Inside Dell Inspiron 15 7567 – disassembly, internal photos and upgrade options
We have some really good news and some not so bad news. The good news is that the Inspiron 15 7567 offers super easy upgrade and access to most of the hardware. However, if you ever need to perform a full disassembly, it's going to be a big hassle for you.
And some of the available configurations can be found here: http://amzn.to/2mQUGQK

1. Removing the bottom piece
The bottom piece is easily removed and requires only one bolt to be unscrewed. Then just pry up the plate and you will see most of the components.
2. Storage
As usual, the mainboard supports a single 2.5-inch drive (either HDD or SSD) and an additional M.2 PCIe NVMe SSD as well. Since the unit we've ordered is the base configuration, it has only a standard Toshiba 1TB HDD while the M.2 SSD slot is empty. The size is the most commonly found 2280.
3. Memory, battery and Wi-Fi card
The motherboard has two RAM slots with, one of which in our case is taken by an SK Hynix 8GB DDR4-2400 chip and the other one remains free for an upgrade.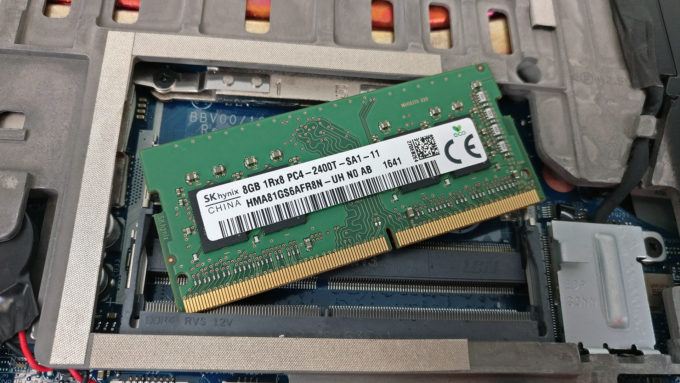 The Wi-Fi card is located near one of the cooling fans and it's an Intel 3165NGW.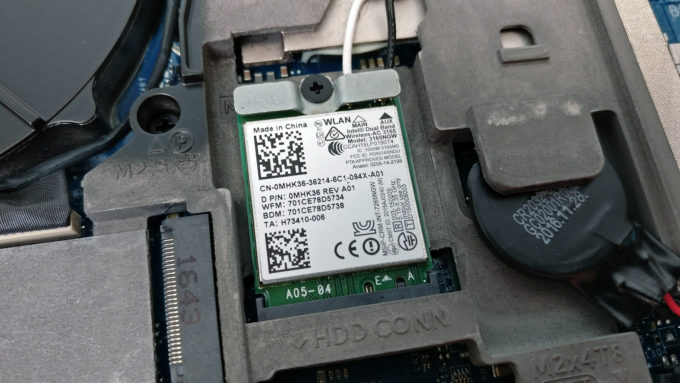 What took us by surprise is the huge battery that the laptop carries. The unit is rated at 74Wh resulting in record-breaking battery runtimes.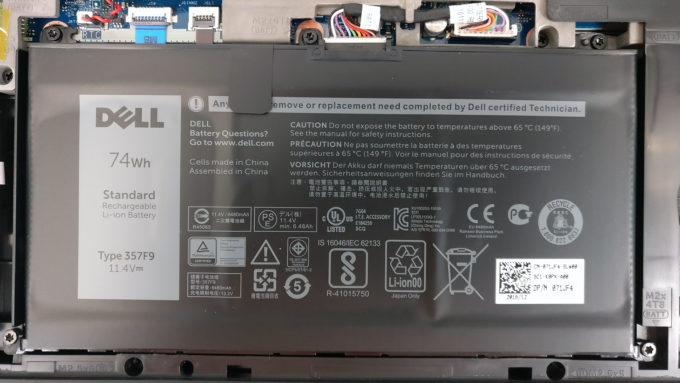 4. Cooling system
To gain full access to the cooling system, you need to perform a full disassembly. First, you have to pop open the plastic piece on the back as shown in the photos below. This will require a thin plastic tool and you also have to remove all of the screws around the chassis.
The cooling design consists of two big fans and two heat pipes going across the CPU and GPU heatsinks and the two radiators.
You can read the full review of the Dell Inspiron 15 7567 here.
And some of the available configurations can be found here: http://amzn.to/2mQUGQK