Inside Acer Aspire F 15 (F5-573G) – disassembly, internal photos and upgrade optionss
The next device we are going to take a deep look at is the refreshed Acer Aspire F 15 (F5-573G). This mid-ranger has tons of cool features and powerful hardware to offer but what about maintenance? What about upgrade options? We find out in this article.
You can find some of the available configurations here: http://amzn.to/2ic1YOH
1. Service lid
There's one service lid that offers easy access to the storage and RAM. So if you need to upgrade, you'll probably do it yourself since it's really easy.
As you can see, the notebook offers a 2.5-inch HDD, which in our case is Seagate 1TB and an M.2 SATA SSD manufactured by Samsung with model number PM871 (the connector supports 2280 drives with B & M or M key connectors). That's a really big deal because the previous generation didn't have that option.
The RAM slots are two and support DDR4-2133 sticks. In our case, they are both occupied by two SK Hynix 8GB DDR4-2133 chips.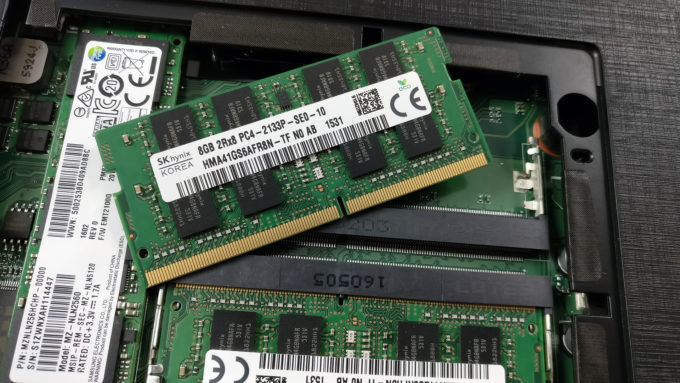 2. Removing the bottom piece
If you wish to proceed for whatever reason, you will have to remove the optical drive along with the screws under it and all other bolts surrounding the chassis. Then, the bottom can be easily pried up.
3. Battery and Wi-Fi card
By removing the bottom cover, you will have access to the battery, which is rated at 62Wh and…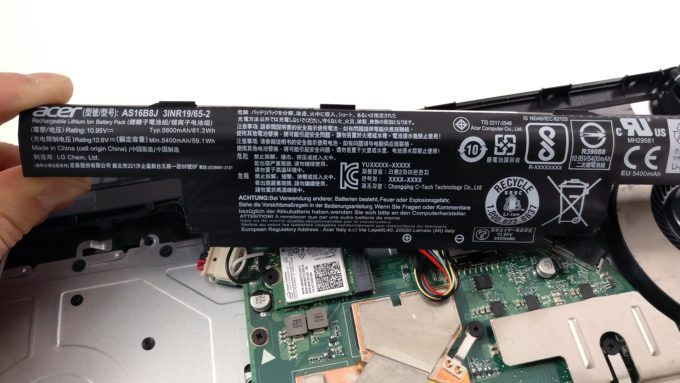 … the Wi-Fi card from Intel with model number 3165NGW.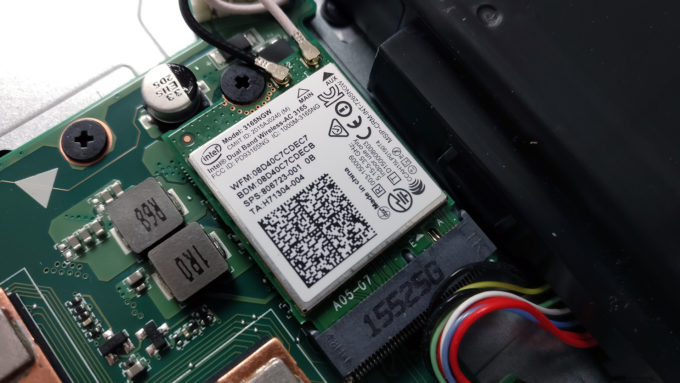 4. Cooling system
The cooling system is quite simple but gets the job done. You can see the two copper heat pipes connecting the main heat sink for both chips – the CPU and GPU – and the cooling fan.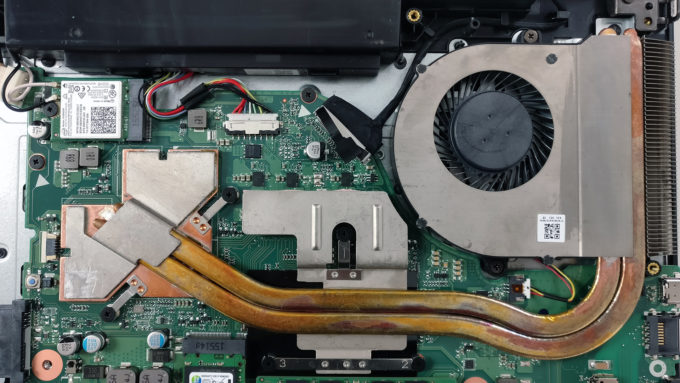 You can find some of the available configurations here: http://amzn.to/2ic1YOH