HP 15 (15-da0000)'s colors are extremely wrong – our profiles (kinda) fix that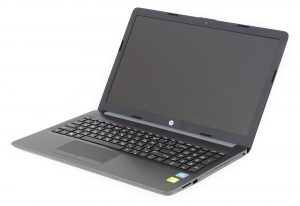 With every review of a laptop we make, we go through an in-depth test of its display. You can check all of the results of HP 15 (15-da0000)'s TN panel here. Given the fact that it is equipped with a TN panel, we didn't expect anything miraculous coming from it. However, we also didn't expect the colors to be that off of the standard.
From what we saw in our laboratory the average dE of this screen was 12.0 – which is basically miles of the 2.0 standard for web design. In fact, the color which sat the furthest from the merit was Bluish Green with 20 marks. However, our Gaming and Web design profile is here to fix the job. It drops the maximum dE down to 5.9 (which is the color "Red") and the average dE down to 3.3 – which is very rare, especially for a TN panel.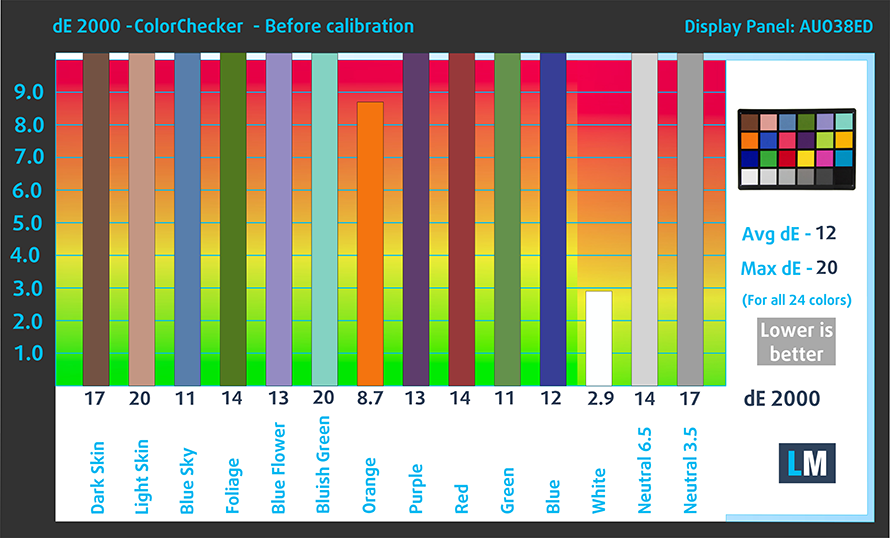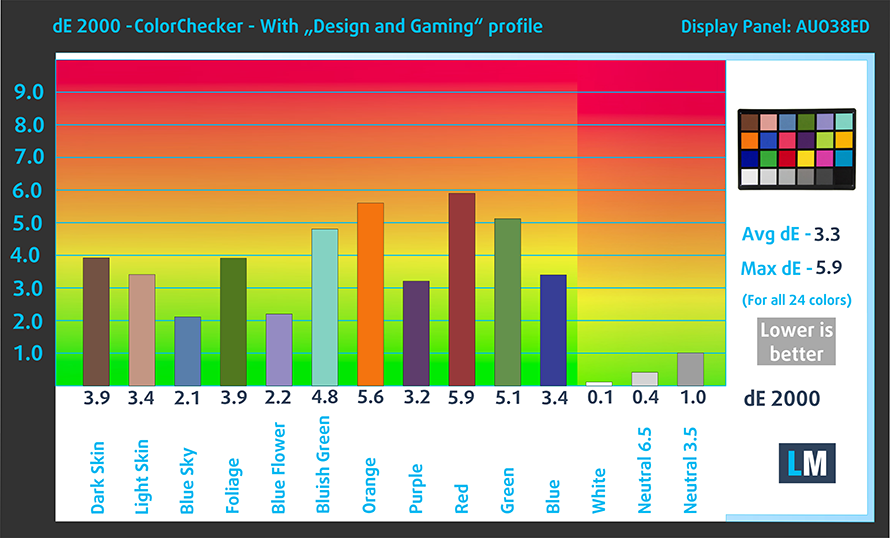 You can find the Gaming and Web design profile, as well as the other intriguing profiles for the HP 15 (15-da0000) here: https://laptopmedia.com/review/hp-15-15-da0000-review-did-we-go-back-in-time/#buy-our-profiles