[Flash Sale] XIDU Tour Pro with 2560x1440p IPS display and 8GB RAM for $365.49
XIDU Tour Pro will have a flash sale on Sunday, Jan 10th from 3:55 am PST to 9:55 am PST:
https://amzn.to/38udiPM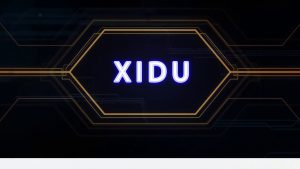 If you are on a hunt for a new device for office work or normal daily usage like social media, Web browsing, and movies, the XIDU Tour Pro is probably a good choice because it offers a lot for its price. When we are talking about a laptop, one of the most important things is the display.
No matter how much time you spend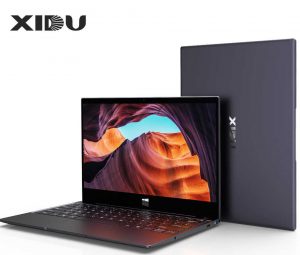 in front of your machine, a high-res panel is always a welcomed feature. XIDU Tour Pro offers a 1440p screen so it'll lead to more workspace at your disposal. Especially if you like a lot of folders on your desktop – just bring it on. The panel uses IPS technology which means good visual angles and decent colors at the same time.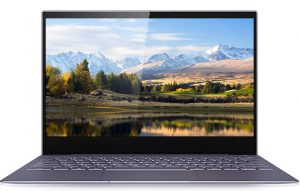 Hold your horses, we are not done yet – this one offers touch support as well. If you're too lazy to use the standard keyboard and touchpad, just use the screen. This is very handy if you want to draw something or when you read a big amount of text and you don't have to use your mouse, just scroll with your fingers.
The keyboard is an important extra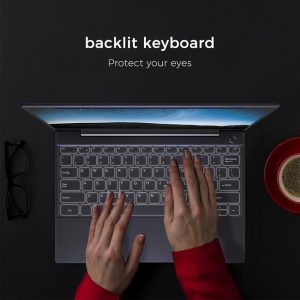 as well because you're going to use it every day. XIDU Tour Pro comes with a backlit unit that has been updated to a black color and that adds a bit more clean and mature look to the device. The backlight will allow you to use the devices at night when the lights are turned off.
Hardware-wise, we have a Kaby Lake R CPU – Intel Celeron 3867U combined with 8GB RAM. The CPU is good enough for normal daily usage and you can watch even 4K movies thanks to the integrated Intel HD Graphics 610.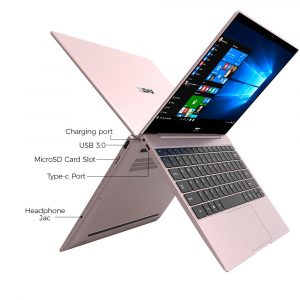 For storage, you have a 128GB eMMC drive which is enough for windows installation, browser, and some other popular programs. For the photographers, there is an SD card reader which is a nice to have feature no matter your job. Some other specs – a fingerprint reader, a 180-degree hinge, and USB Type-C port. In addition, the laptop is light and slim because of its magnesium alloy body.
So, let's summarize – a good looking device (slim and light), 1440p IPS touchscreen display, good-enough hardware for normal daily usage, and some goodies like a fingerprint reader and SD card reader. When you add the decent price in the whole mix, it seems like the XIDU Tour Pro is a decent deal right now.
XIDU Tour Pro will have a flash sale on Sunday, Jan 10th from 3:55 am PST to 9:55 am PST:
https://amzn.to/38udiPM