Dell Latitude 15 5520 vs Dell Latitude 15 5510 – what are the differences?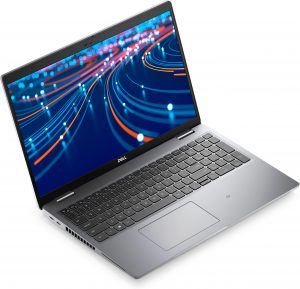 With the reveal of the updated Latitude devices from Dell for 2021, many people would ask themselves the question of "Is the new laptop worth the money?". Well, that's what we are here to do: provide a subjective analysis and present enough information so that you can make the best decision for yourself. The Dell Latitude 15 5520 has already hit the market and with that its predecessor, the Latitude 15 5510 is becoming cheaper and going on sale. That is why we are here today to draw a quick parallel between the two devices and to see what are the differences?
Dell Latitude 15 5520: Full Specs
Dell Latitude 15 5510: Full Specs / In-depth Review
Starting off from the design, the laptops look pretty similar with rounded corners and sharp edges, that are reminiscent of a MacBook. Build quality was great on the Latitude 15 5510, with its combination of aluminum, plastic, and carbon fiber. That's why we would hope that its successor will keep the same structure. Dimensions and weight-wise, the Latitude 15 5520 improves on both spectrums, with it weighing 300 grams less and being 1 mm thinner.
The display options stay the same with the base model getting a 15.6-inch 768p TN panel, with there being an optional Full HD IPS display. The screen cover is made out of Gorilla Glass, which proves a nice, anti-glare effect, which should make working possible regardless of where you are and especially in direct sunlight.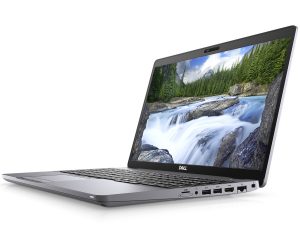 Moving over to the spec sheet, here we see the most change. Dell has scrapped the Comet Lake U-series chips and introduced the Tiger Lake chips, which are a fantastic combination of performance and power efficiency. The processors come with Intel's newest integrated graphics solutions, the Iris Xe Graphics, which are a clear upgrade to the previous Intel UHD Graphics, and can actually handle some light gaming and more graphically intensive tasks.
The new laptop also supports Thunderbolt 4 and has one more Thunderbolt port. Other than that the I/O stays the same.

All Dell Latitude 15 5520 configurations:
All Dell Latitude 15 5510 configurations: