Black Friday Deals at GearBest – phablets, laptops, consumer electronics and more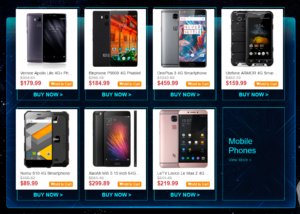 It seems that November is all about great offers at GearBest. Two weeks ago we shared with you an article on some Sales Storm happening in this store, and a week after that these offers were "reloaded". Well, the time has come for the real Black Friday show – a huge variety of products, there's something for everyone.
If you happen to show interest in these Black Friday deals, you may also wish to check all current promotions HERE.
Let us now go in detail and make note of the most intriguing offers out there. As you may guess, the categories are numerous – from smartphones to robotic vacuum cleaners, from ultrabooks to small flashlights, and many many more.

Coupons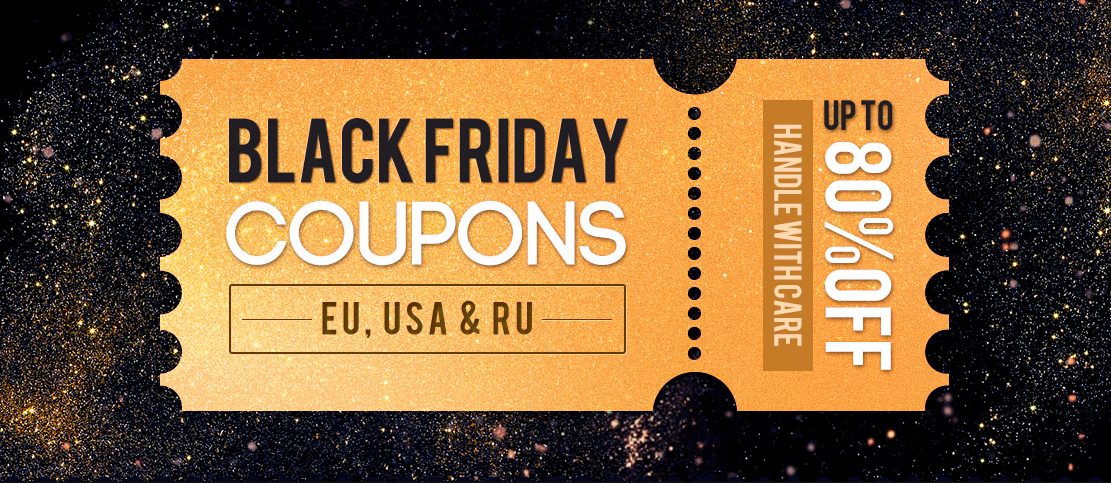 Yep, you can get some coupons in order to knock a few dollars off the advertised prices. As expected, the website offers coupons for various types of products. There are sections dedicated to brand coupons, category ones (clothing, outdoor & sports, electrical tools, and others). If you wish to learn more about this part of the promotion, you can use this link.
In particular
When you visit the promotional page, you will notice that certain products displayed as highlights and other tabs leading to all the devices related to the particular category. Let's discuss some of the more notable IT gadgets out there.
Vernee Mars 4G Phablet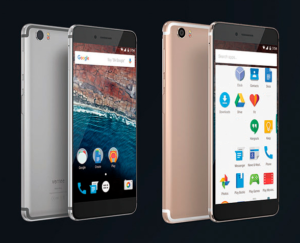 This bad boy really seems to have fallen from Mars. If you are tired of carrying a smartphone and a tablet at the same time, you can just sell them and buy a phablet device to satisfy your needs while also being quite convenient. Indeed, this particular product boasts both good specs as well as stylish looks. The Vernee Mars phone offers an octa-core Helio P10 processor, along with 4 GB of RAM and 32 GB of internal storage. Indeed, 4GB of RAM is a great feature to have in 2016. What's more, the list goes on with a 13MP main camera and fingerprint scanner. Furthermore, the phablet's construction is quite similar to that of an iPhone, which means that you will be holding a good-looking phone in your hands.
If you want to learn more about its specifications, price and availability, click HERE.
Xiaomi Air 12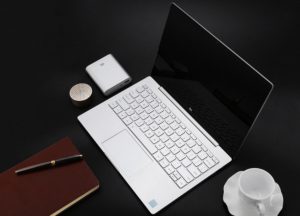 Alright, this is a device that we have spoken about on more than one occasion. Xiaomi Air 12 has a 12.5-inch IPS screen which is Full HD. This means that you will be presented with more than good image detail, wide viewing angles, and vibrant colors. The thin chassis hides a Skylake processor – Intel Core m3-6Y30 dual-core (0.9GHz – 2.2GHz). Additionally, the 1.29 cm thin construction also comes with a 37 Wh battery (5000 mAh) and while this may not sound like a lot, the ULV CPU is not that demanding. The latter is paired with Intel HD Graphics 515 GPU, 4 GB of RAM, and 128 GB of SSD storage. As you may guess, this combination of hardware provides the needed performance for your everyday tasks and is also suitable for office work.
To learn more about this ultrabook and its price, you can click HERE.
Cool categories
Naturally, a new computer, smartphone or electronic gadget is not the only thing one may need. This is namely the reason why the folks at GearBest have their "Cool categories", which you may wish to browse through.

If you happen to show interest in these Black Friday deals, you may also wish to check all current promotions HERE.
Gearbest is running a flash sale with great promotions – check it out here: GEARBEST Flash Sale