Black Friday at Geekbuying – phones, laptops and a lot of geek devices [up to 60% off]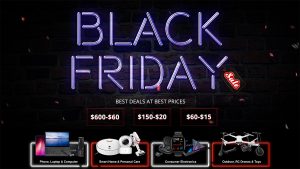 Although it's Wednesday, the "Black Friday" is already here and our friends from Geekbuying just sent us a list with their best offers. Of course, we'll share what we liked the most and we'll be glad to see your opinion too, in the comments section.
Check out all of the promotions here:
https://promotion.geekbuying.com/promotion/black_friday_sale
Here are some limited coupons for even better savings:
GKB19BF60: $60 off orders over $600
GKB19BF20: $20 off orders over $150
GKB19BF15: $15 off orders over $60
GKB19BF05: $5 off orders over $30
KUGOO S1
KUGOO S1 is a folding Electric Kick Scooter with 6000mAh Li-ion battery powerful enough for up to 30 km. It has a maximum speed of 30 km/h and weighs just 11 kg. You can get it for $250.99 (with the GKB1905BF coupon code):
https://www.geekbuying.com/item/KUGOO-S1-Folding-Electric-Scooter-350W-Motor-8-0-Inch-Tire-Black-411071.html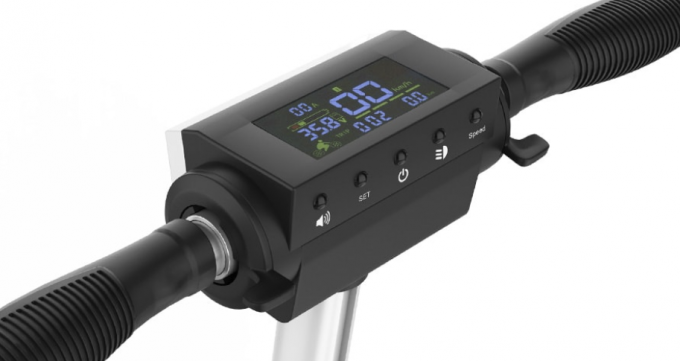 STmagic SPT31 512G Mini Portable M.2 SSD
512GB external SSD for just $59.99 – yes, please. Don't forget to combine it with something else so you can reach $60 and use the coupon code for a $15 discount:
https://www.geekbuying.com/item/STmagic-SPT31-512G-Mini-Portable-M-2-SSD-Gray-413873.html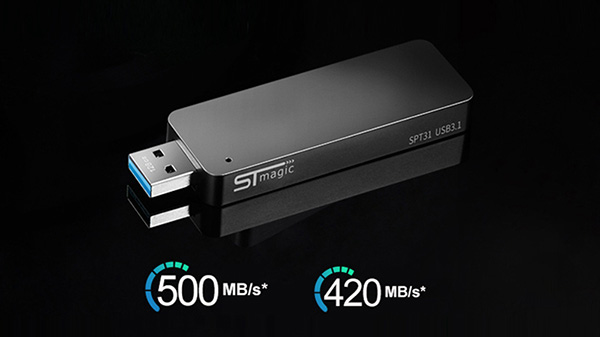 Xiaomi Redmi Note 8T
Not a bad deal here too. This phone has 4 cameras on the back, one of which has a 48MP resolution. Redmi Note 8T has a 6.3-inch screen, Snapdragon 665, 4GB RAM, and 64GB of storage. Coupon: 42JU4F1W, Price: $166.99.
Check out all the features here:
https://www.geekbuying.com/item/Global-Version-Xiaomi-Redmi-Note-8T-6-3-Inch-4GB-64GB-Smartphone-Gray-420873.html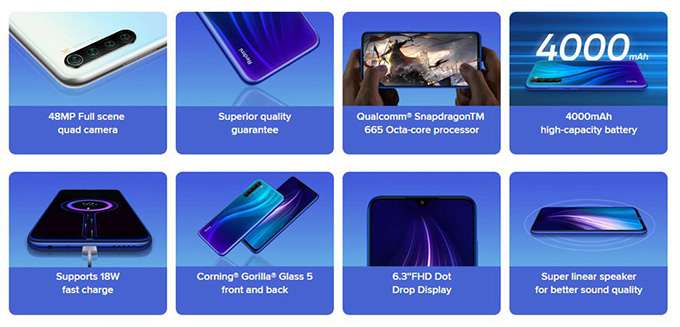 One Netbook One Mix 2S Yoga
We've already shown you this one but here it is again, now at a better price! For $579.99 (with the GKB19BF60 coupon) you can get a 7-inch Windows 10 notebook, powered by Intel Core M3-8100Y processor, 8GB RAM, and 256GB PCIe SSD:
https://www.geekbuying.com/item/One-Netbook-One-Mix-2S-Yoga-Pocket-Laptop-M3-8100Y-8GB-256GB-Silver-406886.html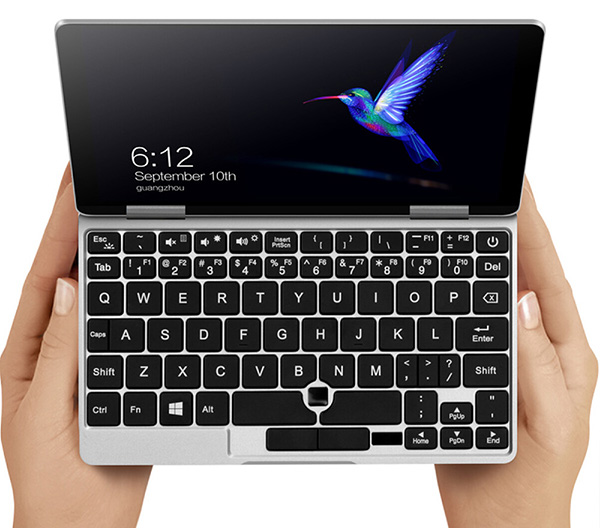 Many more deals
Check out all available deals here:
https://promotion.geekbuying.com/promotion/black_friday_sale