Binai G10 Pro is an extremely affordable 4G tablet ($169.99)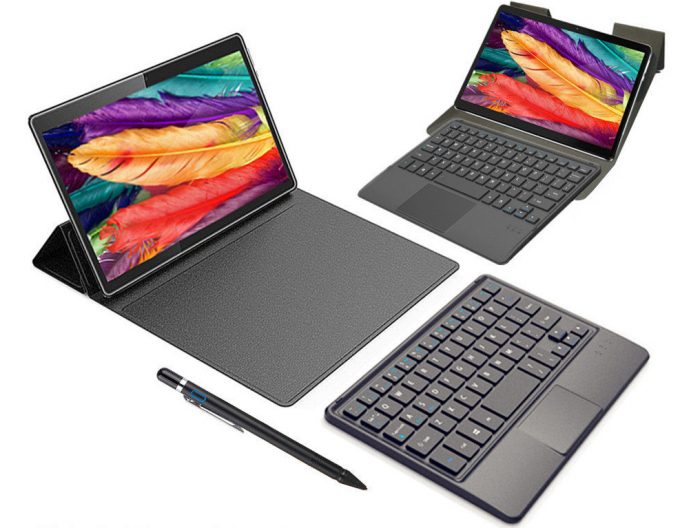 So, you need a tablet for your everyday work and entertainment. However, you don't want to break your buck with excessively expensive products that are not going to enhance your performance as much as they are going to reduce the size of your wallet. Here is a tablet that may be a pretty appealing option for you.
Its name is the Binai G10 Pro and it is more than just the next budget Chinese device. Let's talk specs – the tablet has a 10.1-inch Full-HD IPS touchscreen panel. It comes on top of Android 7.1 and is powered by the Mediatek Helio X27 – a deca-core SoC (2x Cortex-A72 – 2.60 GHz; 4x Cortex-A53 – 2.00 GHz; 4x Cortex-A53 – 1.60 GHz) – in this configuration the processor is bringing you maximum performance on demand, while it remains fairly quick in day-to-day tasks and in the meantime – it has four power-saving cores for when you are doing the lightest of tasks.
You can buy the Binai G10 Pro from Geekbuying HERE.
Furthermore, gaming is enhanced by the ARM Mali-T880 MP4. In terms of memory and storage, you can choose from a 3GB+32GB and 4GB+64GB RAM/storage configuration. They both come in black and gold colors. Let's not forget the 13MP back and 5MP front-facing camera.

This tablet's manufacturer (Binai) states that the device is good for your daily workflow, 4K video decoding, and even gaming. Additionally, the touch screen of the machine supports Stylus inputs, hence you can use it with some drawing apps or enhance your Photoshop experience.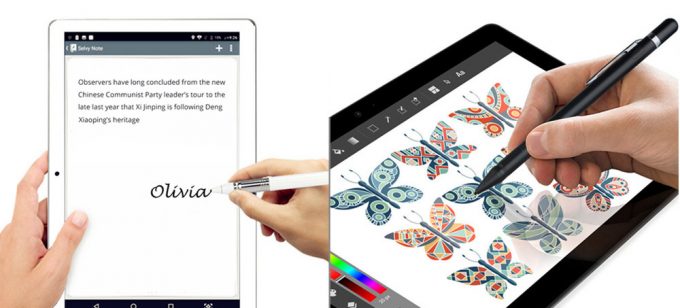 Last but not least, there is the battery life, which according to Binai, is going to last 15 days on stand by, 10 hours during video playback and it can be topped up for only two hours. All of this seems pretty good, especially when you consider the fact that this tablet has a 4G modem, meaning you can use your SIM card with it and bring your Internet with you.
It is also usable as a laptop (or more accurately Chromebook) when you attach a BlueTooth keyboard to it. Keep in mind that the keyboard and the stylus are not included in the price, but frankly, who is expecting that?! $169.99 for a 4G tablet? Yes, please!
You can buy the Binai G10 Pro from Geekbuying HERE.