AMD offers a mix of new and old with their value-based Mendocino APUs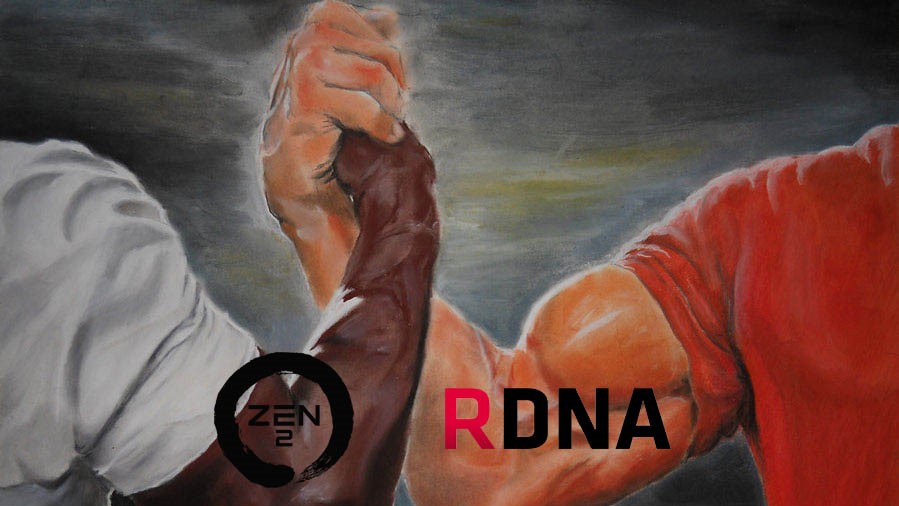 If we really have to be honest, most daily driver laptops never needed the latest tech in terms of performance. Thinking about that, there are some really well-performing last-gen processors, which can be relevant in 2022.
Thus we come to the Mendocino series from AMD, which utilize an improved version of their Zen 2 CPU cores that are paired with the RDNA 2-based integrated graphics, making for a pretty decent combination, which AMD says will power most bang for the buck laptops, ranging from a price of $399 to $699.
You can expect both Windows and Chrome OS devices paired with these chips. According to AMD, these CPUs will be released in Q4 2022, before the eventual Zen 4 launch for laptops and desktops.
Now, these aren't exactly the same Zen 2 cores as the ones that we saw in 2020. They are now manufactured on a smaller 6nm process, contrasting from the 7nm process used by the previous Ryzen 4000-series chips. This is still lower than the 10nm process that Alder Lake uses. Interestingly enough, the new Steam deck utilizes a similar setup using Zen 2 and RDNA 2, and it can be a pretty decent handheld gaming device.
With the eventual increase in performance that RDNA 2 integrated graphics will provide, even smaller and more affordable devices can be pretty capable in games.
Are you excited about these new offerings from AMD, or will you wait for the new 6000 and 7000-series Ryzen processors? Write your opinion down below.
While waiting for them, why not also check out the already available Ryzen 4000 and Ryzen 5000 available laptops, which are starting to hit the sale racks, providing some really good value for money.

Laptops with the Ryzen 7 5800H:
Laptops with the Ryzen 7 4800H:
Laptops with the Ryzen 7 5800U:
Laptops with the Ryzen 5 5600H:
Laptops with the Ryzen 5 4600H:
Laptops with the Ryzen 7 4800U:
Laptops with the Ryzen 5 5600U:
Laptops with the Ryzen 5 5500U: