Acer Aspire Vero (AV14-51) – Top 5 Pros and Cons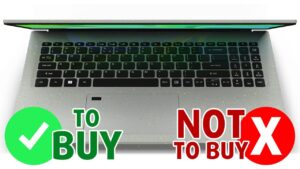 More often than not, we don't see the damages that our precious devices do to the environment and the out-of-sight, out-of-mind mentality has worked wonders.
However, we really need laptop manufacturers to step up and reuse and repurpose as many components as possible from older laptops. Acer has gone above and beyond with their Aspire Vero (AV14-51), giving the laptop a fully recycled chassis. The laptop is pretty good by itself, with Alder Lake U-series processors that deliver performance and comfortable input devices that together make for a respectable computing experience.
Today we present you with LaptopMedia's top 5 picks about the Acer Aspire Vero (AV14-51).
Acer Aspire Vero (AV14-51): Full Specs / In-depth Review
4 reasons to BUY the Acer Aspire Vero (AV14-51)
1. Design and build quality
The chassis and lid are entirely made from recycled plastic, which has a green tint and some speckles. Furthermore, the surface is a bit rough but still provides enough comfort to place your wrists. The lid is a bit bendy, due to its thin nature, while the base handles the flex attempts pretty well. The lid opens with one hand, and also acts as a lever, giving the fan on the bottom more breathing room. In terms of dimensions, the laptop weighs 1.5 kg and has a 17.9 mm profile, which is pretty good for a 15.6-inch device.

2. Input devices
The keyboard has a backlight, long key travel, and clicky feedback. It is great for long typing sessions and the R and E keys are mirrored, to spell REcycle backwards. The touchpad is covered by ocean-retrieved plastics and covers smooth gliding and accurate tracking. While the pad also has a fingerprint reader, it doesn't interfere or mess with the sensitivity at all.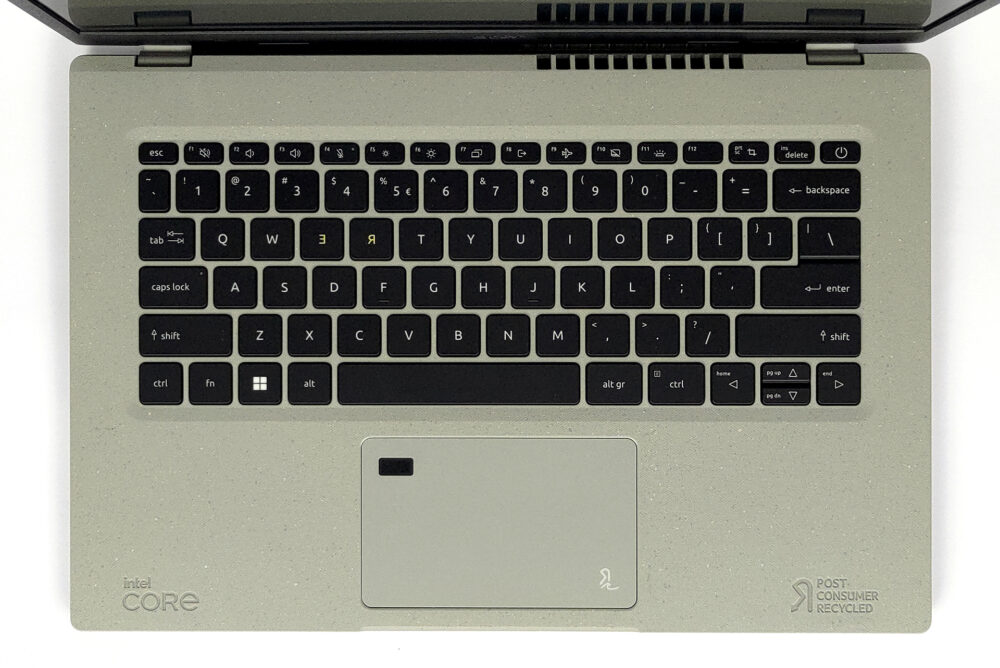 3. I/O
The port selection offers one USB Type-A 2.0 port, one USB Type-A 3.2 (Gen. 1) port, one Thunderbolt 4 port, an HDMI connector, and a 3.5 mm audio jack.
4. Battery life
The 53Wh unit gets pretty good results in our battery tests, lasting for 11 hours and 11 minutes of Web browsing, or 10 hours and 56 minutes of video playback on a single charge. Now, we conduct the battery tests with the Windows Better performance setting turned on, screen brightness adjusted to 120 nits, and all other programs turned off except for the one we are testing the notebook with.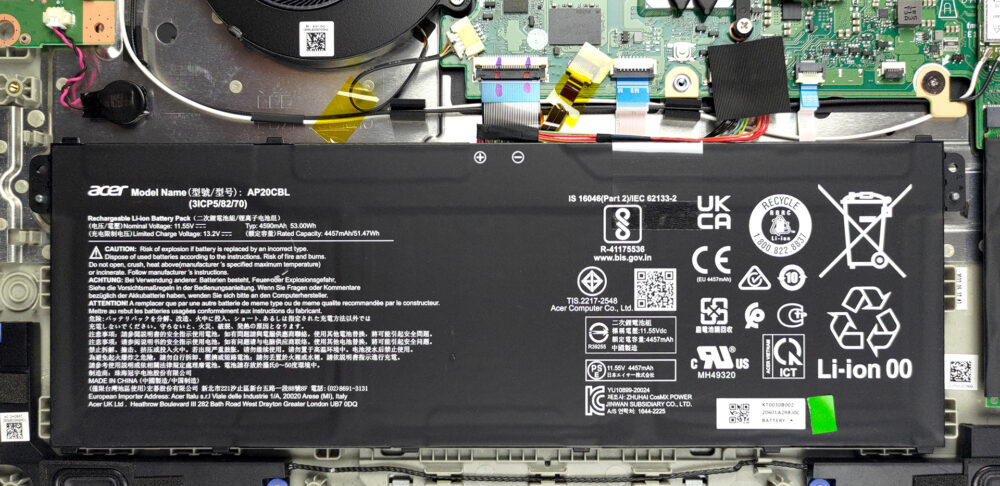 1 reason NOT to buy the Acer Aspire Vero (AV14-51)
1. Upgradeability
Despite the large 15.6-inch form factor, the RAM is soldered to the motherboard. You can upgrade the storage through a single M.2 PCIe x4 slot.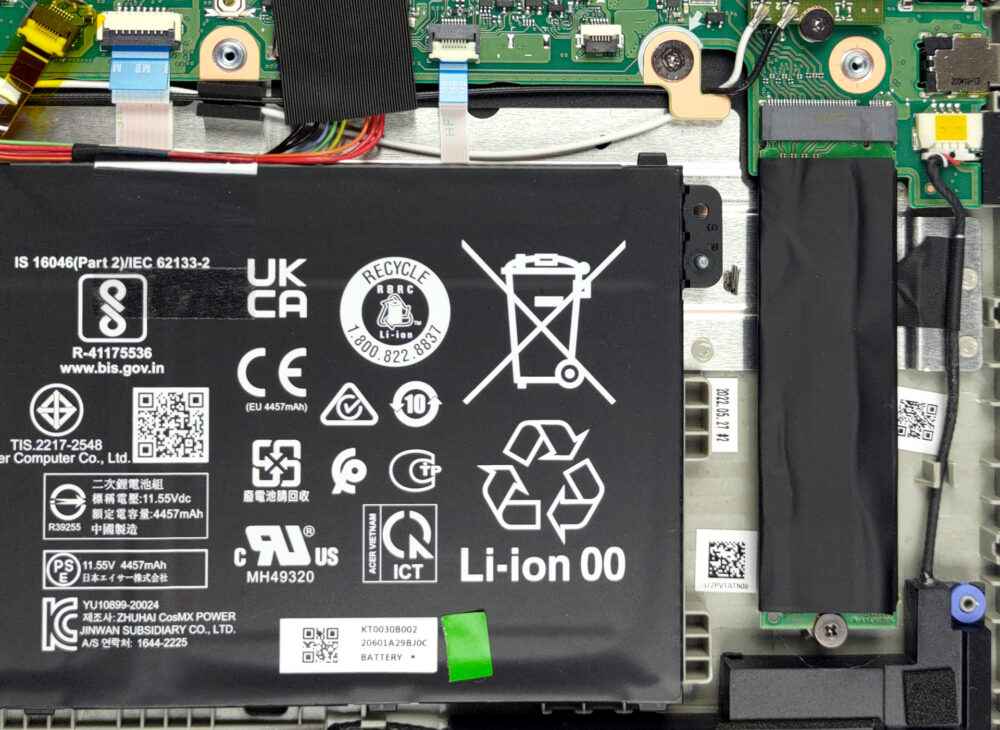 Here is our detailed teardown video, which shows how to get inside and reach the single SSD slot.
All Acer Aspire Vero (AV14-51) configurations: