Acer Aspire 3 (A315-43) – Top 5 Pros and Cons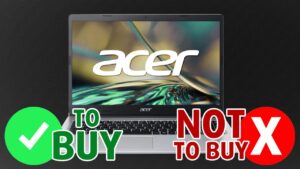 It's safe to say that laptops and tech, in general, have been getting more expensive, as companies stack up more features in order to justify the higher price.
However, the market still needs affordable laptops for the average Joe, so it's nice to see that Acer focuses on that with their Aspire 3 (A315-43), offering it with the Zen 2 refreshed CPUs from last year, which still brings great value in terms of performance and efficiency, but keeps the price tag on the lower end.
Today we're presenting you with LaptopMedia's top 5 picks about the Acer Aspire 3 (A315-43).
Acer Aspire 3 (A315-43): Full Specs / In-depth Review
3 reasons to BUY the Acer Aspire 3 (A315-43)
1. Battery life
The laptop uses a 42Wh battery pack, which pairs really well with the Ryzen 5 5500U, lasting for 10 hours of Web browsing, or 8 hours and 44 minutes of video playback. Now, we conduct the battery tests with the Windows Better performance setting turned on, screen brightness adjusted to 120 nits, and all other programs turned off except for the one we are testing the notebook with.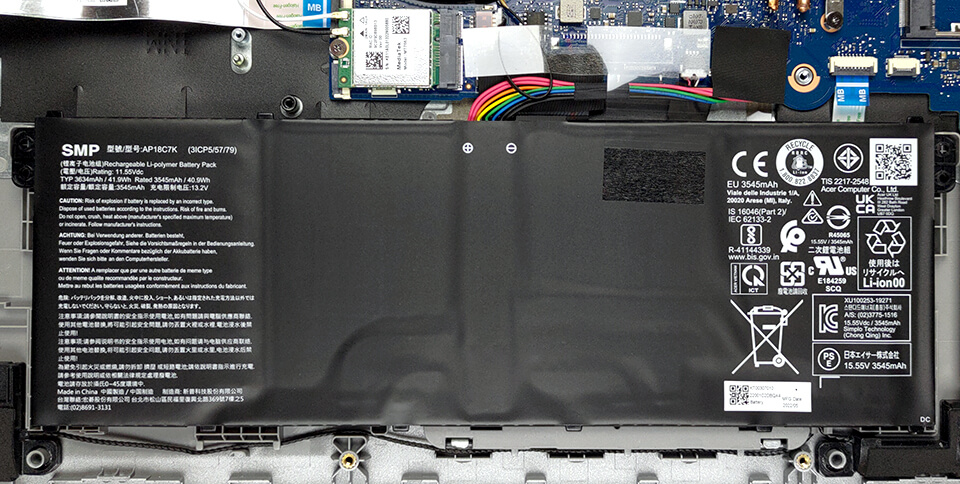 2. Performance
The Ryzen 5 5500U scores well in benchmarks, however, it does fall behind the Alder Lake U-series from Intel and the Zen 3 refresh from AMD.
Results are from the Cinebench 20 CPU test (the higher the score, the better)
Results are from our Photoshop benchmark test (the lower the score, the better)
3. Upgradeability
The Aspire 3 has good upgradeability, with 8GB of soldered DDR4 memory, along with one SODIMM slot. In terms of storage, you have one M.2 slot for Gen 3 drives.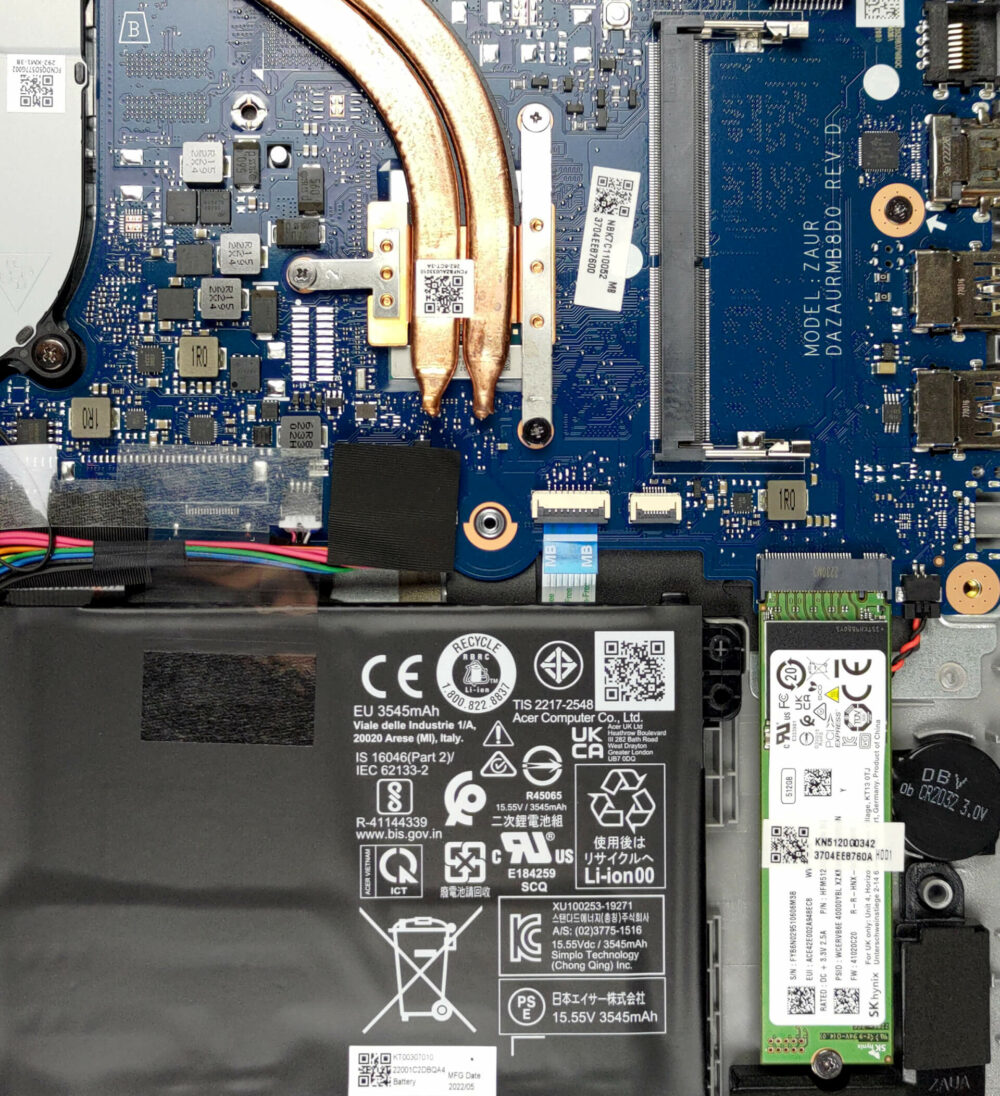 Here is our teardown video, which shows how to access both the RAM and storage slots.
2 reasons NOT to buy the Acer Aspire 3 (A315-43)
1. Design and build quality
The Aspire 3 is made entirely from plastic, which is all well and good, however, that doesn't have to mean that the build quality should suffer. There is some flex from the lid and the base, however, it's not that bad, but you can still feel the lower quality.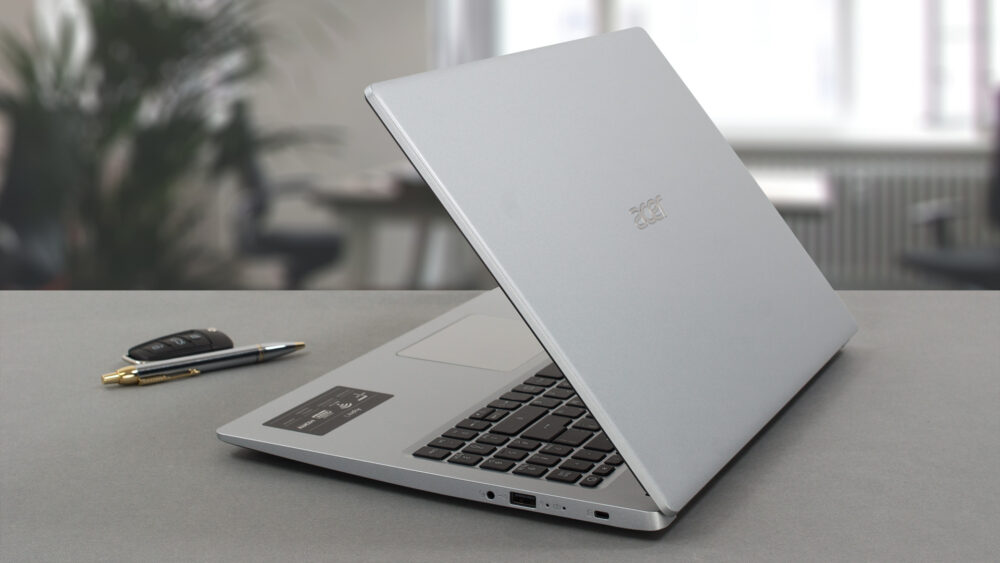 2. Input devices
The lid doesn't open with one hand, which we can forgive. However, the keyboard isn't very good, as the key travel is on the shorter end and the feedback isn't that clicky. It's also inconsistent so you might feel the keys differently. The touchpad has a nice size, but the tracking is sluggish.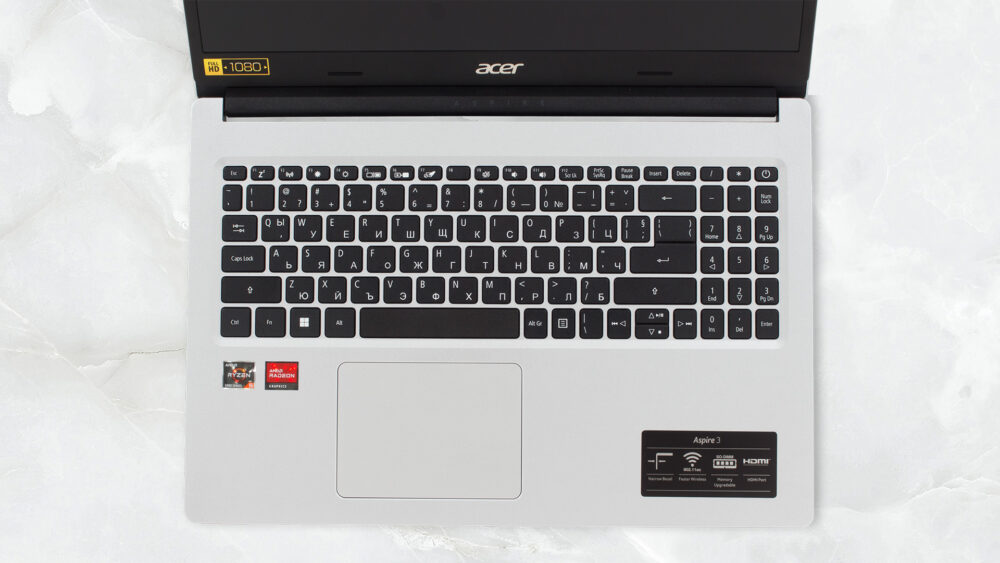 All Acer Aspire 3 (A315-43) configurations: