NVIDIA GeForce MX350 vs GeForce GTX 1050 – The 1050 is 55% faster in real-life gaming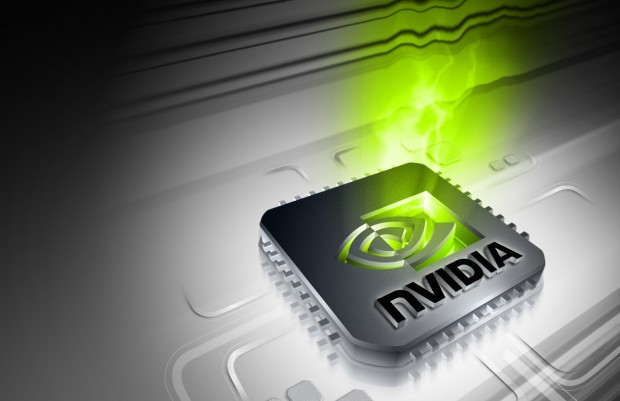 Two graphic cards with the Pascal architecture, currently the most advanced gaming GPU architecture ever created. The GTX 1050 was released in the first part of 2017, while the MX350 came out in 2020s first quarter. Both are 14 nm chips, and that lets them consume a lesser amount of power.
Unlike the GTX 1050, which has a base ТDP of 75W, the MX350 only consumes 20W of power, and this reduction in energy will save some money down the line. The difference in electricity while having the same lithography is because the MX350 is both recent and doesn't have the amount of cores its competitor has.
More detailed specs: NVIDIA GeForce MX350 / NVIDIA GeForce GTX 1050
Contents
Specs overview
The MX350 has 640 cores, the same amount as its competitor. It has a base clock of 1354 MHz, which is equal to the GTX 1050 base frequency. Their memory frequency is also the same 1752 MHz, but their capacity is different, with the predecessor having 4GB while the more modern only has 2GB. The memory bus for the GTX 1050 is on a 128-bit while the MX350 has a 64-bit memory interface. The new one has a memory bandwidth of 56.06 GB/s, while the senior has a 112.1 GB/s.
Benchmarks
With an average of 135%, it is clear that the GTX1050 has a superior performance in the GPU benchmarks.
Gaming tests
GTA V

RISE OF THE TOMB RAIDER

SHADOW OF THE TOMB RAIDER

Tom Clancy's Ghost Recon Wildlands
CS:GO

DOTA 2

Performance summary (gaming tests)
The results all point to the GTX 1050 Being the more powerful GPU, with an average 55% advantage.
| NVIDIA GeForce MX350 over GeForce GTX 1050 | Full HD, Low | Full HD, Medium | Full HD, High | Full HD, Ultra |
| --- | --- | --- | --- | --- |
| NVIDIA GeForce MX350 | – | – | – | – |
| NVIDIA GeForce GTX 1050 | +45% | +62% | +61% | +51% |
Verdict
When it comes to performance, the GTX 1050 is superior. With a 130% average advantage in the GPU benchmarks, it is better for a low-end work environment. Having a 55% average supremacy in the game tests makes this the better budget graphics card for gaming. The MX350 has better TDP, which allows it to generate less heat and use smaller amounts of power to sustain itself, making it easier on your wallet.
Besides pricing, the only question remaining is, do you want better performance or lower power consumption? If you're planning to play games like DOTA 2 and CS:GO, you can save yourself some bucks.
More detailed specs: – NVIDIA GeForce MX350 / NVIDIA GeForce GTX 1050
All laptops equipped with the NVIDIA GeForce MX350
All laptops equipped with the NVIDIA GeForce GTX 1050