NVIDIA GeForce GTX 1650 Ti vs GeForce GTX 1060 – can you believe these GPUs are three years apart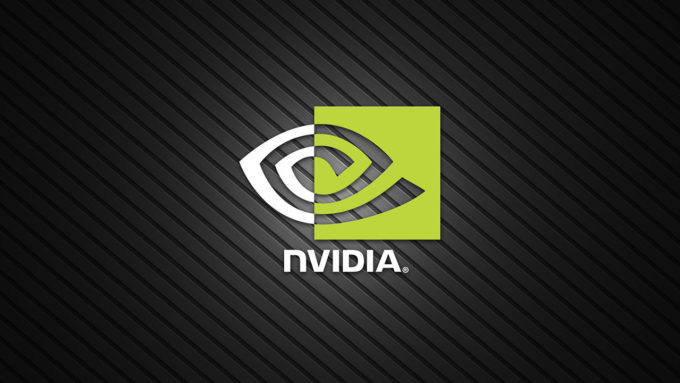 While the GeForce GTX 1650 Ti is preparing for the budget GPU crown, we will give you a blast to the past, comparing it to one of the most popular graphics cards of the past several years – the GTX 1060. Indeed, both graphics cards come from two different parts on the laptop market, but with the improvement in technology, it is exciting to see where the low-level options have gone. Just as a reminder, we already saw that the difference between the GTX 1650 Ti and the GTX 1650 is somewhat marginal, but let's see how the former fairs against an 80W beast from late 2016 (yes, it's been this long).
Contents
Specs overview
Built on the 12nm Turing architecture, the GTX 1650 Ti, has 1024 CUDA cores, a TGP of 50W, and has a base/boost clocks of 1350/1485 MHz. On the other side, we have the GTX 1060, which has an older 16nm node, but features a higher amount of CUDA cores – 1280, and a TGP of 80W, providing a 60% bigger headroom in terms of power. Additionally, it has a higher base frequency of 1404 MHz and boosts higher to 1670 MHz.
Another big difference here is the memory. While the GTX 1060 has more – 6GB vs 4GB, the GTX 1650 Ti features faster chips – GDDR6 vs GDD5 for the Pascal GPU. Contrary to that, the GTX 1060's VRAM is built on a 192-bit bus, whereas the GTX 1650 Ti's memory has a narrower – 128-bit bus. Nevertheless, both GPUs have relatively the same bandwidth of 192GB/s.
Benchmarks
Despite being a newer model, the GTX 1650 Ti still lacks behind the GTX 1060 in terms of pure performance.
Gaming tests


Rise of the Tomb Raider (2016)
Full HD, Lowest (Check settings)
Full HD, Medium (Check settings)
Full HD, Very High (Check settings)
NVIDIA GeForce GTX 1650 Ti
105 fps (

-26%

)
84 fps (

-18%

)
44 fps (

-14%

)
NVIDIA GeForce GTX 1060
142 fps
102 fps
51 fps
Tom Clancy's Ghost Recon Wildlands
Full HD, Medium (Check settings)
Full HD, High (Check settings)
Full HD, Very High (Check settings)
NVIDIA GeForce GTX 1650 Ti
59 fps (

-12%

)
55 fps (

-10%

)
48 fps (

-9%

)
NVIDIA GeForce GTX 1060
67 fps
61 fps
53 fps
Performance summary (gaming tests)
While the difference is not that big in real life, 10-15% is just what can make it or break it in the low-medium budget level.
| GTX 1650 Ti over GTX 1060 | Full HD, Low | Full HD, Medium | Full HD, MAX |
| --- | --- | --- | --- |
| NVIDIA GeForce GTX 1650 Ti | -15% | -12% | -10% |
| NVIDIA GeForce GTX 1060 | – | – | – |
Verdict
When it comes to the sheer power and ability to process textures and pixels, the GTX 1060 is the undisputed winner. However, there is some stuff we have to factor in before we make a conclusion. First – price. Even in 2020, laptops with the GTX 1060 can reach quite an impressive end price, should you not search for a second-hand device. Second, and foremost – power usage. The GTX 1060 needs 80W of power in order to push the framerates you saw. Yes, you can always undervolt your GPU and cut some of it away, but you can do the same with the 50W of TGP on the GTX 1650 Ti as well. Having a lower power draw results in something really important – producing less heat. This provides the opportunity to put the GTX 1650 Ti in notebooks that are a lot thinner and lighter.
So basically, if you prefer efficiency, lower temperatures, or having a laptop with a smaller form factor, we would recommend the GTX 1650 Ti, despite its inferior performance. However, if pure power is what you are after, and you are on the budget, the GTX 1060 fairs extremely well in 2020, and you can find some great deals for second-hand laptops with this graphics card.
All laptops equipped with the NVIDIA GeForce GTX 1650 Ti
All laptops equipped with the NVIDIA GeForce GTX 1060