Intel Core i7-1065 G7 vs Core i5-8300H – the difference is bigger than anticipated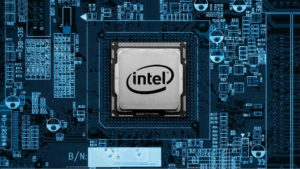 These two processors are part of different series of Intel laptop CPUs. Both of which are adopting a completely different approach – one of them is considered as a ULV one, while the other uses more power and is more often seen on gaming devices, which embody a far more capable method of cooling.
Visit our Top Laptop CPU Ranking to check these two and many more CPUs.
Specs overview
As a ULV CPU, the Core i7-1065 G7 is rated at only 15W of TDP, while the other has three times higher rate – 45W. However, the former is also build on the latest and greatest in the Intel processor world – the 10 nm architecture, as part of the Ice Lake family. On the other side, the Core i5-8300H uses the already too well optimized 14nm FinFET structure of the Coffee Lake machines. Both of them have a quad-core/octa-thread set up with the Core i7-1065 G7 working from 1.50 GHz up to 3.90 GHz in Turbo and the Core i5-8300H going from 2.30 up to 4.00 GHz. They are both utilizing 8MB of Cache.
GPU-wise the Core i5-8300H uses the Intel UHD Graphics 630, whereas the Core i7-1065 G7 is going with the newest Iris graphics by Intel.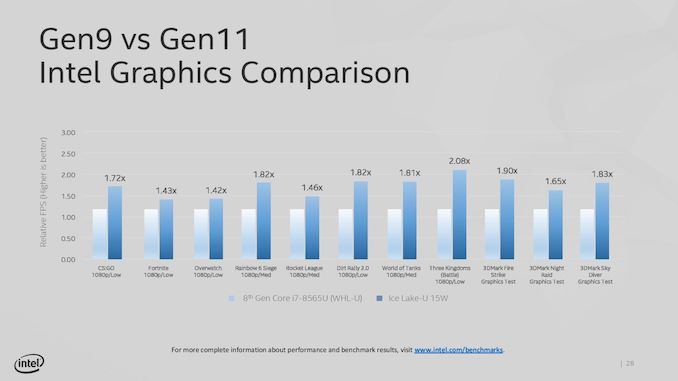 You can check out the full specs of the Intel Core i7-1065 G7 and the Intel Core i5-8300H.
Benchmarks
As we are waiting for a laptop equipped with a Core i7-1065 G7 to test it ourselves, we are relying on officially unapproved data from Geekbench which shows a significant advantage for the Core i7-1065 G7.
| | Geekbench Single-Core | Geekbench Multi-Core |
| --- | --- | --- |
| Intel Core i7-1065 G7 | 5234 | 17330 |
| Intel Core i5-8300H | 4341 | 13596 |
Conclusion
Apparently, the currently best offering from the newest 10th generation of Intel CPUs has taken another victim. It shows a very big performance bump, compared to its H-series competitor – not only in single-core performance but in multi-core as well. Only time will show how this processor is going to perform in laptops that are poorly cooled and also how is the long-run performance going to stack up.
All laptops equipped with the Intel Core i7-1065 G7
All laptops equipped with the Intel Core i5-8300H