[Comparison] Razer Blade 15 and Blade 17 (Mid-2021) vs Blade 15 and Blade 17 (Early 2021) – what are the differences?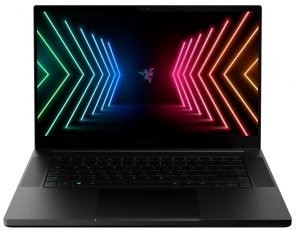 We have to say it, Razer makes some of the best-looking laptops on the market. Their brand is very unique and they've really leaned into the black and green aesthetic, which is quite different from the traditional black and red, offering some sense of tranquility.
With that tranquility, however, comes an untamed ferocity and power, which makes these laptops both good-looking and incredibly deadly when it comes to gaming performance.
The newest Blade 15 and Blade 17 harness the power of Tiger Lake and RTX Ampere to deliver what Razer believes is the best possible gaming performance. Today we are comparing them against their predecessors, in order to see what are the differences.
Full Specs: Blade 15 (Mid-2021) / Blade 17 (Mid-2021) / Blade 15 (Early 2021) / Blade 17 (Early 2021)
Unsurprisingly, the design of the laptops has remained the same. The devices look great with their all-aluminum bodies, which are thin and relatively lightweight. The laptops weigh the same as their predecessors, with the Blade 15 having a weight of 2.09 kg and the Blade 17 weighing 2.75 kg.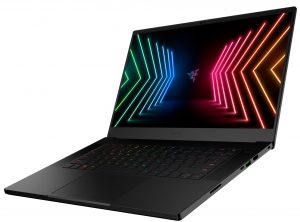 The display selection has remained the same on the Blade 15, with the Blade 17 getting one new display addition. The panel has QHD resolution and a refresh rate of 240Hz.
The specs are the upgrade here really, with the Comet Lake H processors being replaced by the new hot stuff in the mobile CPU world: Tiger Lake H. The Blade 15 offers the Core i7-11800H, while the Blade 17 also gets access to the Core i9-11900H. GPU-wise, there aren't any changes with the Blade 15 getting the RTX 3060 and RTX 3070, while the Blade 17 offers the RTX 3080 as well.

All Razer Blade 15 (Mid-2021) configurations:
All Razer Blade 17 (Mid-2021) configurations:
All Razer Blade 15 (Early 2021) configurations:
All Razer Blade 17 (Early 2021) configurations: