[Comparison] MSI WS76 (11Ux) vs WS75 (10Tx) – what are the differences?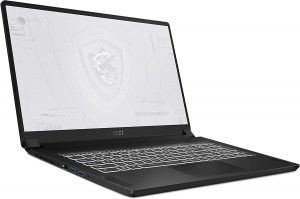 With MSI dropping their latest workstation into the vast laptop market, we have to ponder the question of how good is it and if it is worth it compared to the previous generation, which will now become more affordable, as stores will want to clean house, in order to start offering the new laptop. Well, that is why we are here today, to compare the MSI WS76 (11Ux) against the WS75 (10Tx) and see what are the differences.
Full Specs: MSI WS76 (11Ux) / WS75 (10Tx)
Starting from the design, the laptops do share some resemblance, however, there are differences as well. The new laptop keeps the aluminum body and the same overall shape but tweaks the positioning of the touchpad, fingerprint reader, and speaker cutouts. For example, the new laptop gets front-firing speakers, which were previously found on the bottom.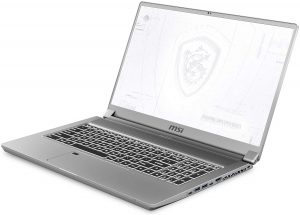 The ventilation grille above the keyboard remains the same. In terms of weight and height, the new laptop weighs 50 grams more while keeping pretty much the same height.
The display choices from last year are here as well as one additional Full HD IPS panel.
Lastly, the specs are upgraded to the new 11th generation of Intel processors and the Ampere professional GPUs. They replace the 10th Gen Comet Lake H and the Turing RTX series of professional GPUs. The new laptop comes with up to the Core i9-11900H and the RTX A5000 GPU.
All MSI WS76 (11Ux) configurations:
All MSI WS75 (10Tx) configurations: