[Comparison] MSI WS66 (11Ux) vs MSI WS66 (10Tx) – what are the differences?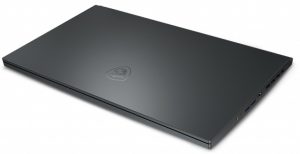 MSI has gone a long way from offering strictly gaming laptops. They have now expanded into the business and workstation segments, offering good-looking devices, with more than enough performance to handle everything from everyday activities to heavy workloads with intense software such as 3D Rendering, video editing, image editing, and all other types of editing.
The WS66 (11Ux) laptop from MSI features the most recent hardware from NVIDIA and Intel. With it already on the market, we wanted to compare it to its predecessor, the WS66 (10Tx) to see what are the differences.
Full Specs: MSI WS66 (11Ux) / WS66 (10Tx)
As with most of the laptops that get released annually, the WS66, both old and new, has the same design, with a sleek chassis with diamond-cut edges and rounded corners. It doesn't take a genius to figure out that MSI has used their GS66 Stealth as a platform to build this workstation laptop. This means that you get an aluminum body, which is quite sturdy and well built. In terms of weight and height, both the old and new laptops weigh 2.10 kg, with the new laptop being around 2 mm thinner.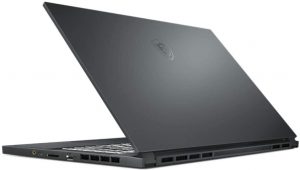 Another thing that has stayed the same is the display offerings. You get two 15.6-inch IPS panels, with either Full HD or 4K resolution. Both of them should offer great levels of color accuracy and color coverage, as these laptops can also double as content creation monsters.
The specs are by far the most improved parts of the laptop, as Tiger Lake H makes its way into the laptop market. The new family of processors promises increased performance and efficiency, along with being the light at the end of Intel's tunnel. The graphics are swapped as well, with the RTX A-series taking center stage, which replaces the RTX Quadro GPUs.
All MSI WS66 (11Ux) configurations:
All MSI WS66 (10Tx) configurations: