[Comparison] MSI WF66 and WF76 (11Ux) vs MSI WF65 and WF75 (10Tx) – what are the differences?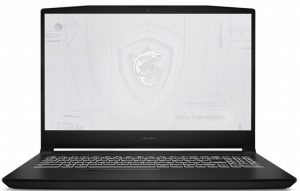 MSI's workstation laptops are offering the same level of performance as their gaming notebooks, which is great as gaming devices are known for doing fantastically when it comes to content creation and productivity.
Gaming hardware has notoriously performed exceptionally when it comes to productivity tasks. The MSI WF series of workstations share the same platform as the GF series of gaming laptops that is tuned up to handle creative work. The newest WF-series workstations dropped recently, and today we are comparing them against their predecessors.
Full Specs: WF66 (11Ux) / WF76 (11Ux) / WF65 (10Tx) / WF75 (10Tx)
In terms of design, the new and old laptops look very similar but still have distinguishable differences. The hinge on the new laptops has a slightly different design, using what looks to be a mechanism similar to ASUS's ErgoLift. Other than that, they look virtually identical. In terms of weight, the new laptops are significantly heavier, which is generally said about the older notebooks. Still, considering the size and the hardware inside, you're getting a fairly light machine.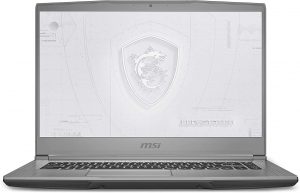 The display options have remained the same, all laptops sharing the same panel, with the obvious size difference, of course. The display has Full HD resolution, 144Hz refresh rate, and 100% sRGB coverage.
Lastly, the new laptops bring new hardware to the table, with Tiger Lake replacing the aging Comet Lake chips. The new CPUs promise better performance and power efficiency. The GPU selection has some changes as well, with the Quadro T1200 and RTX A2000 replacing the T1000 and T2000.

All MSI WF66 (11Ux) configurations:
All MSI WF76 (11Ux) configurations:
All MSI WF65 (10Tx) configurations:
All MSI WF75 (10Tx) configurations: