[Comparison] MSI Bravo 15 (B5Dx) vs Bravo 15 (A4DDx / A4DCx) – what are the differences?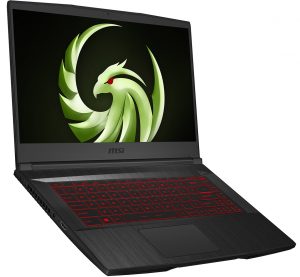 The Bravo 15 has been one of the staples in MSI's gaming lineup. It brings decent hardware at a good price, which is what most gamers want.
This makes it a hot commodity in the budget market, which is competitive, with all manufacturers firing on all cylinders, since this is the space where the real money is made. With the new Bravo 15 coming in hot, we wanted to compare it against its predecessor and see what are the differences?
Full Specs: MSI Bravo 15 (B5DX) / Bravo 15 (A4DDx / A4DCx)
Starting on the outside, we see the familiar Bravo 15 exterior. This means an aluminum lid and a plastic base. The laptop looks sleek and minimal, revealing its aggressiveness only once you open it, with a red backlight. The new laptop is surprisingly heavier, weighing around 300 grams more, while also being around 3 mm thicker.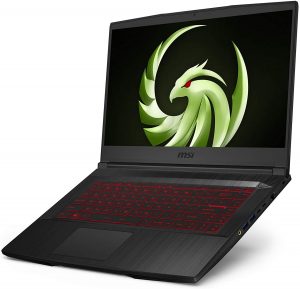 On the display side, we get nothing new. The laptop still offers the same 15.6-inch Full HD IPS panel with a 144Hz refresh rate. The older Bravo 15 did offer two other panels, but they were, at least on paper, inferior to this one.
By far the biggest change is the one in the hardware. The new laptop brings Ryzne 5000H-series processors, the 5600H and the 5800H, to be specific. In addition to them, we have the RX 5500M, which has been in the market for a while but will still be an upgrade over the RX 5300M, that was inside the previous device.
All MSI Bravo 15 (B5Dx) configurations:
All MSI Bravo 15 (A4DDx / A4DCx) configurations: