[Comparison] Lenovo Yoga 6 (13″, 2022) vs Yoga 6 (13″) – what are the differences?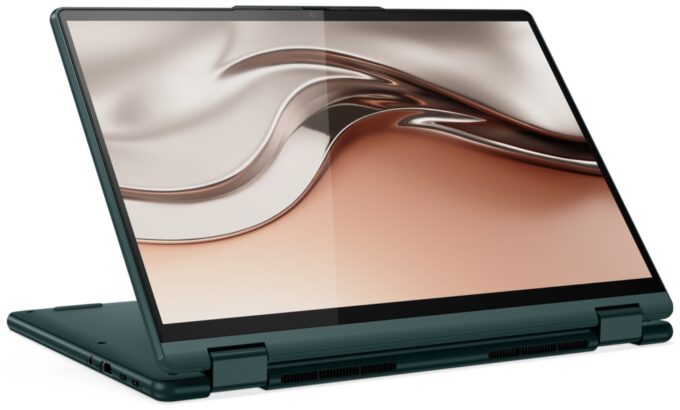 The new image of the Yoga laptops is something we start to like a lot. Lenovo went all-in on the luxury component, giving them a more aesthetically-pleasing design language, with rounded corners and edges. Today we have the new 2022 model of the Yoga 6 (13″), which we will put against its predecessor to see what are the differences.
Full Specs: Lenovo Yoga 6 (13″, 2022) / Yoga 6 (13″)
As we specified above, the new device does come with a completely different design. We have an unknown material for the lid and base, but one thing that is for sure is that the fabric top is gone, probably for good, because we don't think it would be a good fit with the current design. The laptop looks similar to the Yoga 9i (14″, 2022), with rounded sides that are matte now instead of glossy. The new notebook is 60 grams heavier while keeping the same profile.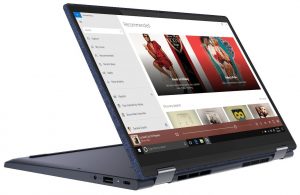 There is a change in the display options, with the new laptop featuring a 16:10 FHD+ IPS panel, instead of a 16:9 FHD IPS panel.
Hardware-wise, we have the same CPU and iGPU options, with two Zen 2-based Ryzen 5000U-series processors (Ryzen 5 5500U and Ryzen 7 5700U). Zen 3 has been out for a year, but the Yoga 6 still relies on older hardware. There are also the Zen 3+ Ryzen 6000U-series processors, which should not only bring more computing power but also a healthy increase in the iGPU space, thanks to RDNA 2 integrated graphics.
All Lenovo Yoga 6 (13″, 2022) configurations:
All Lenovo Yoga 6 (13″) configurations: