[Comparison] Lenovo ThinkPad T15p Gen 2 vs ThinkPad T15p Gen 1 – what are the differences?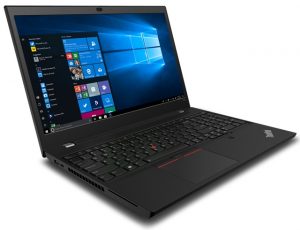 The workstation market gets new additions every day. With the release of the ThinkPad T15p Gen 2, the Gen 1 laptop will definitely go down in price, as most people will want the new laptop with the new hardware. Today we are comparing the Gen 2 vs the Gen 1 to see what exactly you're getting with the new device and if the old laptop is still worth considering.
Full Specs: ThinkPad T15p Gen 2 / ThinkPad T15p Gen 1
The laptops are essentially identical when you look at them from the outside. They both use the same exact plastic body and share the industrial black exterior with ThinkPad branding on the lid and the base. This also means that the laptops are identical in terms of weight and height, weighing 2.07 kg and being 22.7 mm tall.
The display selection is slightly revamped for the 2021 year. In addition to the two Full HD panels, you get an extra FHD offering, which has something the other FHD panels don't: 100% sRGB coverage. The 4K panel from last year is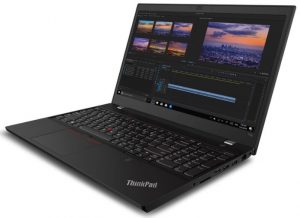 also available here.
The specs are the most improved aspect of this laptop, with the Tiger Lake H processors replacing the Comet Lake H-based chips from last year. The graphics situation is also quite improved, with the GeForce GTX 1650 replacing the GTX 1050. While both cards are a bit old, the GTX 1050 especially, both of them can still offer decent performance in gaming and productivity. The nature of gaming hardware is very interesting, as it can serve a variety of purposes.
All Lenovo ThinkPad T15p Gen 2 configurations:
All Lenovo ThinkPad T15p Gen 1 configurations: