[Comparison] Lenovo ThinkPad T15g Gen 2 vs ThinkPad T15g Gen 1 – what are the differences?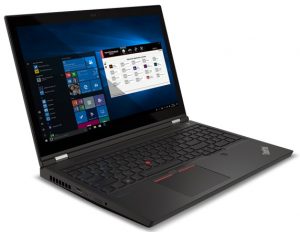 The T15g-series from Lenovo's ThinkPad brand offers extreme performance for true professionals. A while back, it received the Tiger Lake-H and RTX Ampere upgrade.
This makes it a very competitive laptop in the workstation and creator segment, as it features quality displays with proper color coverage and accuracy. To see how much it has changed, we decided to compare it against its predecessor, to find out what are the differences.
Full Specs: ThinkPad T15g Gen 2 / ThinkPad T15g Gen 1
The laptop hasn't changed at all on the outside, as it uses the same design as the laptop from last year. Built using a combination of glass fiber and plastic, you're getting a very resilient notebook that can withstand flexing and bending. In terms of dimensions, the new laptop is around 100 grams heavier, while keeping the same thickness of 32.2 mm.
The device also keeps the same display selection, which is quite good. You get to choose between three displays, each with wide color coverage and decent color calibration, meaning that they will be ready for professional work.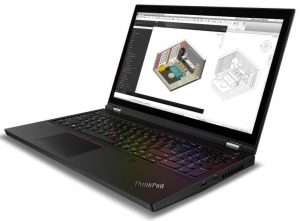 The only real improvement that we find is in the hardware. Intel's new Tiger Lake H processors mean business, delivering performance that even manages to outshine some Ryzen 5000 H-series chips. On the GPU front, the RTX Ampere units replace their Turing Max-Q predecessors, which also means that these new GPUs come with a higher TDP, along with the general performance improvements that the new architecture brings, including a resizable BAR, which allows for more power to go the GPU, increasing the performance in gaming.
All Lenovo ThinkPad T15g Gen 2 configurations:
All Lenovo ThinkPad T15g Gen 1 configurations: