[Comparison] Lenovo ThinkPad P15v Gen 2 vs ThinkPad P15v Gen 1 – what are the differences?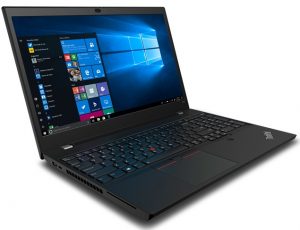 The ThinkPad P15v Gen 2 comes in just the right time as Tiger Lake is picking up steam. The new laptop should offer creators a fantastic platform for them to bring their ideas into reality.
However, with the release of the new device, the older one will go down in value, making it a good option for people who want a workstation laptop but don't have the resources to buy the latest one available. Today we will see how different the new laptop is and if the old offers that aforementioned value.
Full Specs: ThinkPad P15v Gen 2 / ThinkPad P15v Gen 1
The design of the laptop remains the same, with a plastic body and a black exterior. There are literally zero differences between the two laptops when it comes to their external appearances, along with their weight and height, as both laptops stop the scales at 2.07 kg and are 22.7 mm tall.
The display choices have also remained the same, with a total of three panels on both laptops, two of which have a Full HD resolution, while the last one uses a 4K panel, which also has 100% AdobeRGB coverage and X-Rite color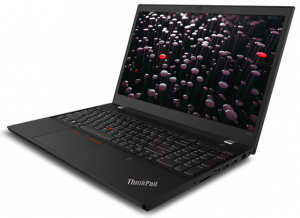 calibration.
Lastly, the specs are the only thing that is different between the two devices. The older laptop, which uses the Comet Lake H-based 10th Gen processors from Intel. For the new laptop, they have been replaced by the more powerful Tiger Lake H CPUs. The new chips have much-improved performance and power efficiency, which were very needed against the onslaught of Zen 2 and Zen 3 CPUs from AMD.
The graphics have been swapped as well, with the Quadro P620 being gone, in favor of the T600, the T1200, and the RTX A2000.
Dimensions
366.5 x 250 x 22.7 mm (14.43" x 9.84" x 0.89")
Price
Starting at $1499.99
Dimensions
366.5 x 250 x 22.7 mm (14.43" x 9.84" x 0.89")
Price
Starting at $1099.99
All Lenovo ThinkPad P15v Gen 2 configurations:
All Lenovo ThinkPad P15v Gen 1 configurations: