[Comparison] Lenovo ThinkPad P14s Gen2 vs Lenovo ThinkPad P14s Gen1 – what are the differences?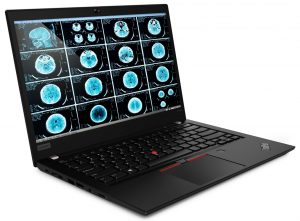 The ThinkPad lineup of laptops has been one of the best, in terms of portability, design, features, and performance. Their mobile workstation P-series recently got updated for 2021 and we are here to take a look at the new P14s Gen2 as well as to draw a quick parallel between it and the Gen1 device, in order to see what is different about it.
Starting from the exterior, Lenovo has retained the same design from last year. It looks very good, plus it is ideal for business meetings and to carry around to the office from home and vice versa. The new device is 100 grams heavier, but it has the same height, and overall the laptop is still pretty light so it's not an issue. The build materials, we hope are the same as the ones on the T-series laptops, with the base made from magnesium and the lid out of carbon fiber hybrid material, which gives it the necessary rigidity and structural integrity.
The display options stay the same, with both panels having a size of 14 inches and an IPS matrix. The first one has a Full HD resolution, which will be more than fine for most people. If you are not most people and you have the necessary cash to spend, the UHD panel with Dolby Vision support will provide a pleasant viewing and working experience.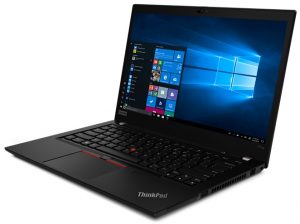 Specs-wise, here we see the most change. Gone are the Comet Lake U-series, and to replace them, Lenovo has chosen the newest Tiger Lake chips from Intel. Needless to say, the new processors are way ahead in terms of power and efficiency. They are also coupled with the Intel Iris Xe Graphics G7, which provides excellent performance for an iGPU and replaces the Intel UHD Graphics, which was outdated and underpowered.
There is a discrete GPU available as well, which on the previous year's model was the NVIDIA Quadro P520. This gets bumped up to the Quadro T500, which has more than double the amount of CUDA cores, double the VRAM, and higher clock speeds.
The I/O is a tad cut down, with you now getting one less USB Type-C port, but the one left has Thunderbolt 4 support. Other than that, the I/O stays the same.

All Lenovo ThinkPad P14s Gen2 configurations:
All Lenovo ThinkPad P14s Gen1 configurations: