[Comparison] Lenovo ThinkBook 15p Gen 2 vs ThinkBook 15p Gen 1 – what are the differences?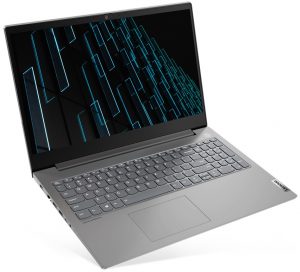 The ThinkBook 15p Gen 2 might as well be the most powerful ThinkBook device that Lenovo offers. It brings very powerful hardware, a beautiful and sturdy design, along with great display options, making it very appealing to creators and designers. Today we are going to compare it to its predecessors, the Gen 1 15p, in order to see what are the differences, when it comes to the design, specifications, and display selection.
Full Specs: Lenovo ThinkBook 15p Gen 2 / ThinkBook 15p Gen 1
Starting on the outside, there hasn't been any significant change from the Gen 1 to the Gen 2 laptop, which was already great, to begin with. A fully aluminum body with a minimal design and a nice anodized finish will always look good. The two-tone finish on the lid is great, and the same could be said about the minimal branding. In terms of weight and height, the laptops stand at 1.90 kg and 19.9 mm, respectively.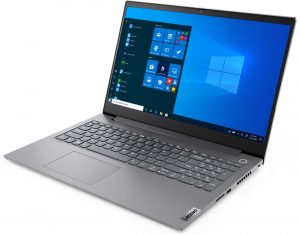 Moving over to the display selection, here we see no changes. Both laptops come with either a Full HD IPS or a 4K IPS display, with very good color coverage, according to Lenovo. As always, look out for our reviews, where we thoroughly test the displays of every laptop we review.
The specs are where we see pretty much all the changes. The Comet Lake H processors are gone in favor of the Tiger Lake H units, which are very good performers. Graphics-wise, you get to pick between the GTX 1650, RTX 3050, and RTX 3050 Ti, replacing the GTX 1650 Max-Q and GTX 1650 Ti Max-Q.
All Lenovo ThinkBook 15p Gen 2 configurations:
All Lenovo ThinkBook 15p Gen 1 configurations: