[Comparison] Dell XPS 15 9520 and XPS 17 9720 vs Dell XPS 15 9510 and XPS 17 9710 – what are the differences?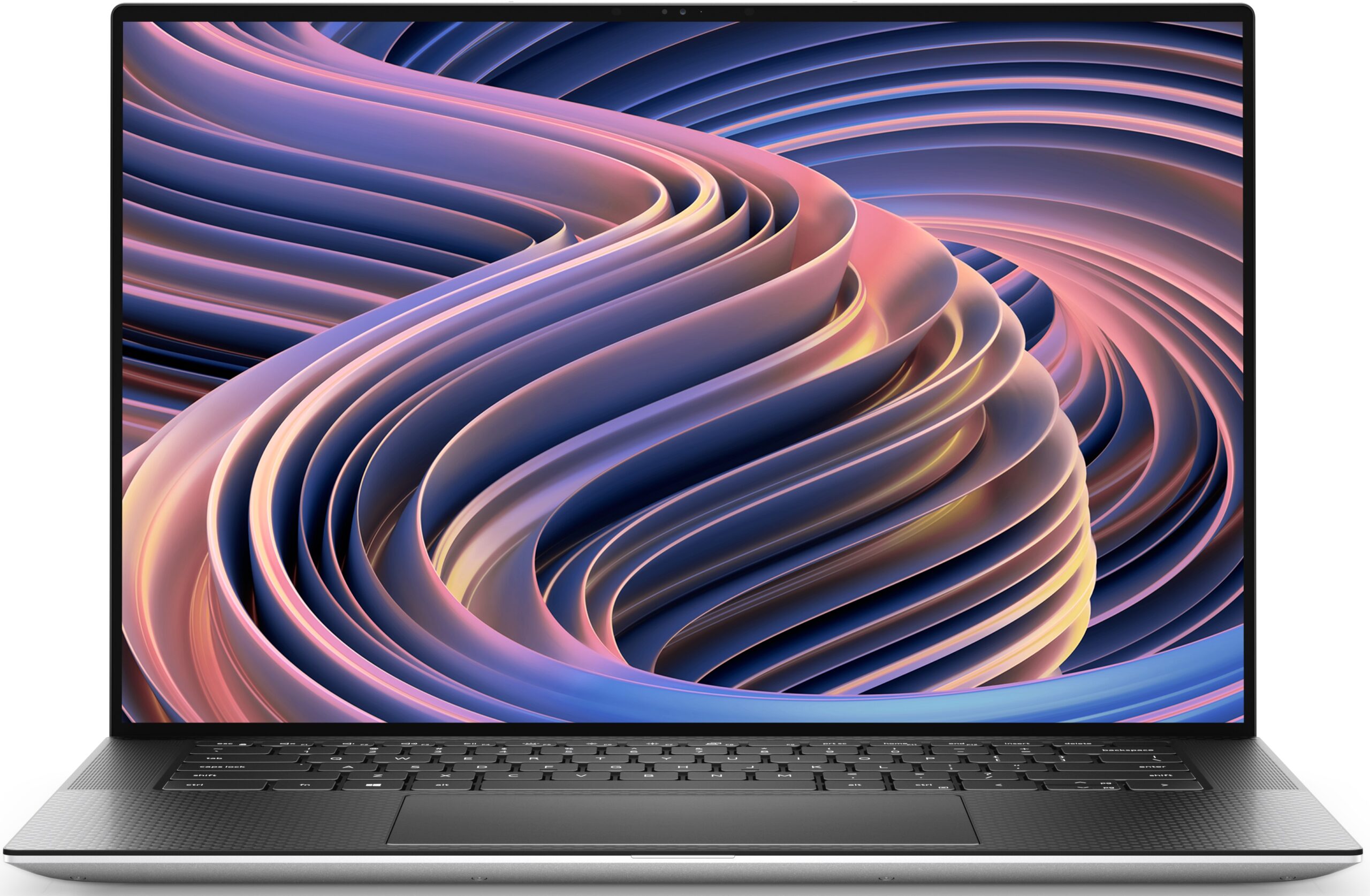 The XPS series has been detrimental to shaping Dell's image as a brand that can lead and innovate the laptop world. Every year, it has presented powerful and slim notebooks that make people think: "Wow, this is a nice laptop! Now, I'll go and get an Inspiron or something."
So, even if people don't necessarily buy them in large quantities, they influence a lot of sales of other laptops, overall.
Today we have two of the new XPS laptops with Alder Lake and we'll be comparing them against their Tiger Lake predecessors, to see what are the differences.
Full Specs: Dell XPS 15 9520 / XPS 15 9510
Full Specs: Dell XPS 17 9720 / XPS 17 9710
Dell has decided to keep the same appearance for their new laptops, as the aluminum and carbon fiber chassis has stood well over the years. The devices look really good, with a mix of matte anodized finish on the lid and the bottom panel, while the sides are glossier. We have to mention the carbon fiber base, which adds another texture. The laptops have slimmed down from one generation to the next, with the 15-inch model weighing 200 grams less, while the 17-inch big boy weighs around 350 grams less. The thickness has been kept the same, however, with the XPS 15 hovering around the 18-19 mm mark, while the XPS 17 is slimmer, at 13.15 mm.
The display choices are also the same with the XPS 15 offering two IPS panels and one OLED panel, while the XPS 17 offers the same options without the OLED display. You'll be able to do plenty of creator work on them, offering high resolutions and wide color coverage.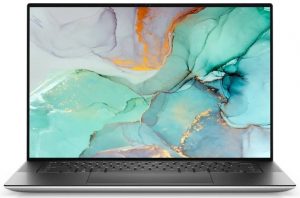 Lastly, the specs are upgraded to feature Intel's 12th Gen Alder Lake CPUs, which come with much higher core and thread counts, resulting in higher overall performance. It's amazing what companies can do once they get to work and start competing against each other.
The GPU options are kept the same, with the laptops offering the choice between the RTX 3050 and the RTX 3050 Ti for the XPS 15. The XPS 17, due to its larger body, gets access to the RTX 3060. These GPUs can do great work at accelerating rendering times, which will be even quicker with the iGPUs inside the CPUs, which come with Quick Sync.
All Dell XPS 15 9520 configurations:
All Dell XPS 15 9510 configurations:
All Dell XPS 17 9720 configurations:
All Dell XPS 17 9710 configurations: