[Comparison] Dell Latitude 14 5421 and Latitude 15 5521 vs Latitude 14 5411 and Latitude 15 5511 – what are the differences?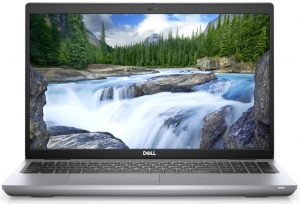 The Latitude laptops are Dell's reliable and efficient business units that offer many features, good performance, and decent designs. The Latitude 14 5421 and 15 5521 do the brand justice by offering some of the most powerful CPUs that you can find in the laptop market right now, while still maintaining a very portable weight.
With the addition of a discrete GPU, these laptops offer a potent combination of hardware. To see just how much new stuff you're getting with these new laptops we wanted to compare them to their predecessors.
Full Specs: Latitude 14 5421 / Latitude 15 5521 / Latitude 14 5411 / Latitude 15 5511
The design of the laptops has been changed. While the outer appearance is generally quite similar, the base and keyboard seem to have some differences. For example, the touchpad loses its physical buttons, which is happening to more and more devices, for no apparent reason. Yes, it does look cleaner, but you don't gain much by scrapping the buttons, while losing a lot, especially in a business and productivity notebook. On the 15-inch model, the pointing stick is also gone, sadly holding hands with the physical buttons. In terms of weight and height, the new 14-inch device is 50 grams lighter and 3 mm thinner. As for the 15-inch device, it is 100 grams lighter, while keeping the same thickness.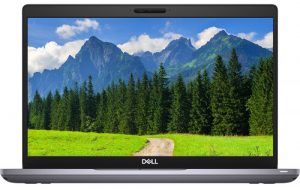 The Latitude 14, gets the same display options as its predecessor. As for the Latitude 15, you now get an option for a 4K panel, next to the 768p and Full HD options from the previous notebook.
Lastly, the bigger upgrades hide in the spec sheet. As with most of the laptops that were released around the month of May, these ones get the Tiger Lake H-based 11th Gen Core i5 and i7 processors, which replace the aging Comet Lake H series. The new chips bring increased performance and efficiency, along with Iris Xe integrated Graphics. There is also the MX450 discrete graphics card, which replaces the MX250.
All Dell Latitude 14 5421 configurations:
All Dell Latitude 15 5521 configurations:
All Dell Latitude 14 5411 configurations:
All Dell Latitude 15 5511 configurations: