[Comparison] Dell Latitude 13 7320 vs Dell Latitude 13 7310 – what are the differences?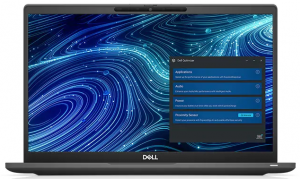 The corporate market is in dire need of laptops, with more and more people working from home. We already did our overview of the new Dell Latitude 13 7320 and there is nothing left to do except to compare it to its predecessor, the Latitude 13 7310. Starting on the outside, the laptops share the same design with there being two options for the build materials. One is made out of aluminum alloy and the other has a unibody made out of carbon fiber, which is one of the best materials when it comes to lightness and rigidity. While both materials are premium, the aluminum feels better to the touch, but on the other hand, carbon fiber is a very unique material that is set to grab attention. The newer device is 100 grams lighter while retaining the same thickness.
Moving over to the display, here we don't see change, as both laptops feature the same 13.3-inch Full HD IPS panel, which in our review of the Latitude 13 7310 showed great qualities, such as excellent viewing angles, great contrast ratio, and nearly complete coverage of the sRGB color gamut that is paired with fantastic color accuracy, making for a laptop that is friendly towards artists and creators. The older laptop also had a Full HD TN panel, which is now gone for good.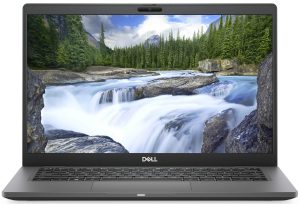 Finally, the hardware inside is, in our opinion, much better on the new device. The Latitude 13 7320 comes with a total of four Tiger Lake processors to choose from (two Core i5 CPUs and two Core i7 CPUs). On the contrary, the older Latitude 13 7310 offered the older Comet Lake chips. On the GPU side, the new CPUs are much better, as they come with the Iris Xe Graphics G7, which are some of the best-integrated graphics on the market and completely outshine the older Intel UHD Graphics.
In terms of features, both laptops have a backlit keyboard and a fingerprint reader. To make conference calls the best that they could be, Dell has outfitted the laptop with a dual-array microphone, and an optional Full HD webcam, which can record video at 30fps. Entertainment will also be superb, with the stereo speakers.

All Dell Latitude 13 7320 configurations:
All Dell Latitude 13 7310 configurations: