[Comparison] ASUS TUF Gaming F15 and F17 (2021) vs ASUS TUF Gaming F15 and F17 (2020) – what are the differences?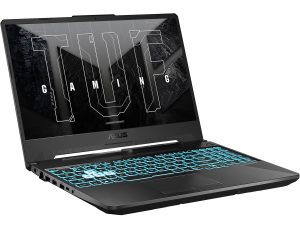 The TUF brand offers amazing value to consumers. The F15 and F17 laptops now pack the highly-coveted Tiger Lake H processors and RTX Ampere graphics cards. The budget gamer needs devices like this, that offer good specs, at a reasonable price.
Yes, they lack premium build materials, but you can make a good laptop despite being made of plastic. Today we are comparing the new F15 and F17 against their predecessors, to see what has changed and what has stayed the same.
Full Specs: TUF Gaming F15 (2021) / TUF Gaming F17 (2021) / TUF Gaming F15 (2020) / TUF Gaming F17 (2020)
Design-wise, you get pretty much the same body, which can be ordered with either an aluminum or a plastic lid. The aluminum version looks sleeker, while the plastic one has some more aggressive body lines. However, despite being made of plastic, the laptops should be pretty durable, due to the use of a honeycomb pattern on the inside, which strengthens laptops. The new F15 is slightly lighter in terms of dimensions, while the F17 keeps the same weight.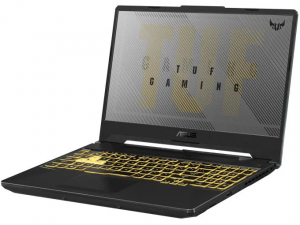 The new F15 keeps the same display options while adding a new Full HD IPS panel with a 240Hz refresh rate, which is also stated to cover 100% sRGB gamut. The F17 offers a total of four displays, all with a Full HD resolution and either 60Hz, 144Hz, or 300Hz refresh rate, which also covers 100% of the sRGB gamut.
The new laptops offer identical specs. They have a total of three Tiger Lake H CPUs and three RTX 3000-series GPUs to choose from. They replace the older Comet Lake H-based CPUs and Turing-based graphics cards.
All ASUS TUF Gaming F15 (2021) configurations:
All ASUS TUF Gaming F17 (2021) configurations:
All ASUS TUF Gaming F15 (2020) configurations:
All ASUS TUF Gaming F17 (2020) configurations: