[Comparison] ASUS TUF Dash F15 (FX517) vs TUF Dash F15 (FX516) – what are the differences?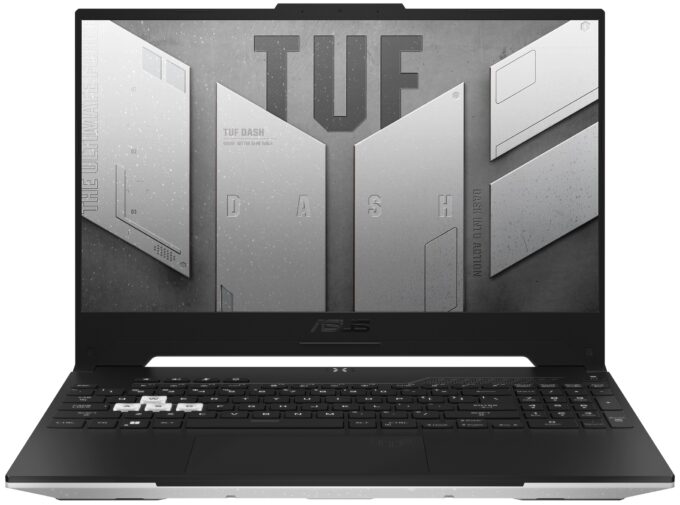 We have always liked the TUF Dash series here at the office. Along with the Zephyrus G-series, these are some of the best portable gaming machines, which maximize performance while keeping the size in check. The new TUF Dash F15, which ASUS revealed at CES keeps the momentum that its predecessor generated, but increases the performance thanks to Alder Lake.
Today we are comparing the TUF Dash F15 (FX517) against the F15 (FX516) to see what are the differences.
Full Specs: ASUS TUF Dash F15 (FX517) / TUF Dash F15 (FX516)
There are definitive changes in the design, and while the rectangular shape is retained, the lid now sports a reverse notch on top, which houses the Webcam. This also brings down the size of the bezels. The new device has a black and white paint job, while the previous year's model had either Black or White. We like the mix of the two. Similar to the other 2022 TUF Gaming models, there are four Status LEDs shaped like a crosshair. The base and the keyboard are black, with the WASD keys getting a white highlight. In terms of dimensions, the laptop retains the same weight, while being 0.8 mm thicker.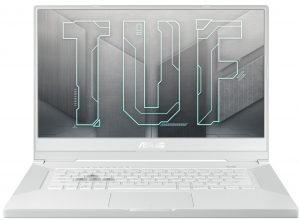 We have pretty much the same display options, with the sole difference being that the 240Hz FHD panel is replaced by a 300Hz FHD panel.
In terms of hardware, the three Tiger Lake H CPUs (Core i5-11300H, Core i7-11370H, and Core i7-11375H) are replaced by two (for now) Alder Lake H CPUs, with the Core i5-12450H and the Core i7-12650H.
The big difference between the two is the use of Performance and Efficiency cores, which while being efficient are also quite powerful if we are to judge from the tests and reviews that are already available on the desktop Alder Lake CPUs. The graphics have stayed the same, but we could expect changes, especially with the arrival of the RTX 3070 Ti and RTX 3080 Ti.
Dimensions
354 x 251 x 19.9 - 20.7 mm (13.94" x 9.88" x 0.78")
Price
Starting at $1239.98
All ASUS TUF Dash F15 (FX517) configurations:
All ASUS TUF Dash F15 (FX516) configurations: