[Comparison] Acer Predator Triton 500 SE (PT516-52s) vs Triton 500 SE (PT516-51s) – what are the differences?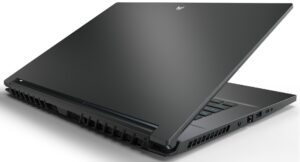 The SE versions of the Predator Triton laptops are very interesting devices that combine the characteristics of Gaming and Creator laptops, creating a very good-looking mix of both that is both powerful, portable, and can perform when needed.
Today we have the bigger of the two, the Predator Triton 500 SE, which got an update in January, with new CPUs and GPUs. Here we will compare it to its predecessor, to see what has changed and if this new version is worth it.
Full Specs: Acer Predator Triton 500 SE (PT516-52s) / Triton 500 SE (PT516-51s)
The most noticeable change is on the outside. While the new laptop keeps the overall shape the same, there are a few characteristics that are different. The rear end is as aggressive as it ever was while keeping the sharp edges and rounded corners. The first change that we see is on the lid, with the square protruding Predator badge in the upper right corner being replaced by a flat Predator logo in the upper center of the lid. In terms of weight and height, the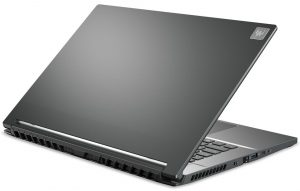 newer laptop is 60 grams heavier and is slightly bulkier, with a profile of 20.5 mm.
The display options are now fewer, with the only remaining panel being the 16-inch QHD+ IPS display with a 240 Hz refresh rate. Lastly, the Tiger Lake processors are swapped in favor of Alder Lake units, which bring a higher core count, and higher clock speeds. The RTX 3080 and RTX 3060 that were previously available are also gone, being replaced only by the RTX 3080 Ti. This is a questionable decision, as we still feel like a mid-range GPU does have a place in a laptop like this one.
All Acer Predator Triton 500 SE (PT516-52s) configurations:
All Acer Predator Triton 500 SE (PT516-51s) configurations: