[Comparison] Acer Extensa 15 (EX215-32) vs Extensa 15 (EX215-31) – what are the differences?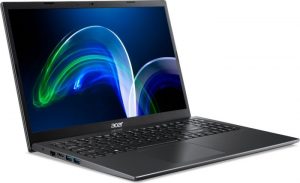 The world of inexpensive notebooks is ever-expanding and ever-improving. Today we have a budget unit that goes by the name Extensa, which means extended in Latin. Today we have the new Extensa 15, which we will compare against its predecessor, to see what has been kept the same and what has changed.
Full Specs: Extensa 15 (EX215-32) / Extensa 15 (EX215-31)
The design for the new laptop has generally been kept the same. We get a plastic exterior with a black cover. The new laptop has a different-looking lid, which lifts the backside of the device, allowing the cooling to be more effective. The new device also has sharper corners, which make it appear sleeker and more aggressive. In terms of dimensions and weight, both laptops stand at 1.90 kg and 19.9 mm.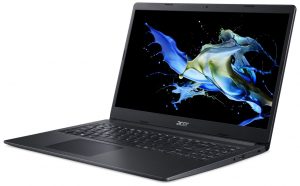 Moving over to the displays, the new device has kept the 1080p TN panel, while getting rid of the 768p one. The use of TN panels is still weird in 2021, where IPS panels are readily available.
Lastly, the specs have been improved the most. The previous laptop offered Gemini Lake Refresh CPUs, the worst of which had only two cores. The new laptop has the Jasper Lake processors, which start at four cores, which should offer more performance.
The new processors bring new graphics, which should deliver a smooth experience when browsing the web or consuming media with higher resolutions and framerates.
All Acer Extensa 15 (EX215-32) configurations:
All Acer Extensa 15 (EX215-31) configurations: