AMD Radeon RX Vega 8 vs NVIDIA GeForce MX130 – integrated graphics are not there yet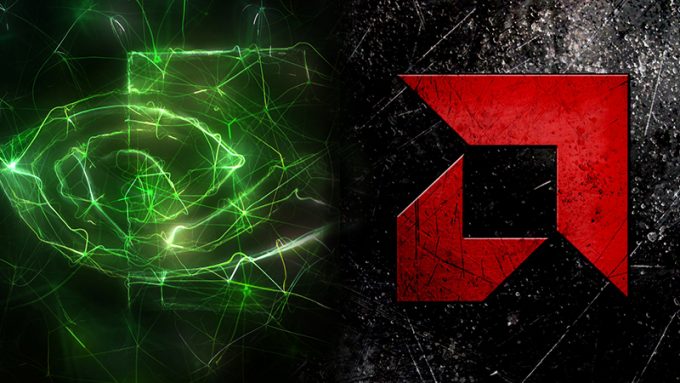 Today, we are going to see whether AMD integrated graphics cards has really taken a long road in their development by comparing it to the NVIDIA GeForce MX130. The latter itself is a dedicated GPU, however, it is aimed at energy-efficient machines, that don't have great thermal efficiency.
You can have a look at our Top Laptop Graphics Ranking to see these cards and even more.
Specs overview
For those of you who don't know, the Radeon RX Vega 8 comes as a complement to the AMD Ryzen 5 ULV processors ever since the laptop Ryzen CPUs hit the market. It is rated at 15W (keep in mind that this TDP is for the entire CPU package). It has 512 Shaders and operates at a maximum frequency of 1100 MHz. In the other end, we have the 30W GeForce MX 130. Essentially, it is a rebranded GeForce 940MX, which has the less efficient Maxwell die. In its advantage, the MX130 has a higher maximum frequency of 1242 MHz and 2GB of GDDR5 dedicated memory. However, its clock count is lower – 384 CUDA cores.
Benchmarks
Synthetic benchmarks have shown variable results – in half of the tests, the Radeon RX Vega 8 posted a bigger score, wherein the other two, the win goes to the GeForce MX130.
Gaming tests
On the other side, the in-game benchmarks of some titles solidified the win for the GeForce MX130.



Conclusion
Despite the controversial results in the raw benchmarks, the GeForce MX130 emerged as a winner in this comparison. While neither of these GPUs isn't exactly what we would consider a gaming graphics card, the MX130 has a higher average framerate and its own dedicated memory. On the contrary, Vega 8 is a lot more efficient by consuming less energy, hence producing less heat.
All laptops equipped with the AMD Radeon RX Vega 8
All laptops equipped with the NVIDIA GeForce MX130