Top 100 Best Laptops for Elden Ring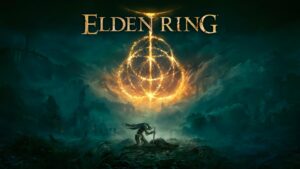 Elden Ring is a long-awaited role-playing game. You can play in a third-person perspective and there is one huge open world at your disposal for exploring. Like many other RPGs, you can expect a lot of battles with different enemies, you can use different weapons, potions, spells, you can ride horses and of course, the game features crafting as well.
There are some stunning views in this title and that is mainly because of the game engine which makes the title look beautiful. You can freely roam in areas like forests, castles, catacombs, and many more. By default, the game is capped at 60 FPS but there are some FPS unlockers that unleash the frame rate to 360 FPS which is good news for people with high refresh rate displays.
Show me the best laptops for…